Memorial Day Special Savings

Memorial Week-end is a bitter sweet week-end for us here at Insight Health Apps. I say bitter sweet as our business officially became a pioneer in the Quantum industry, however on a personal level our lives well.... changed forever...  

Memorial Week-end 2011, we officially launched our very first Quantum Mobile App with a dream and $20 left to our name.
Read more about our story here   

So every Memorial Week-end we like to celebrate with a BIG BANG! Well a big BANG & TONS OF SAVINGS!

8 yrs later our company has grown beyond our wildest expectations thanks to you, our loyal (& potential) new customers.
So join our thousands of happy users all over the world this Memorial Day Week-end.
---
Product Line
Bronze Package
Silver Package
Gold Package
Platinum Package
Diamond Package

Geo Wrist Straps
iOS & Android
$149

Extra Software Licences for each app
iOS & Android
$1245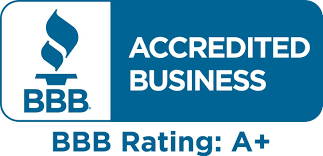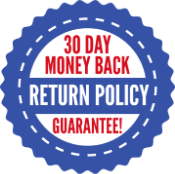 ---
IT BEGAN WITH A DREAM & ENDED WITH $20 TO MY NAME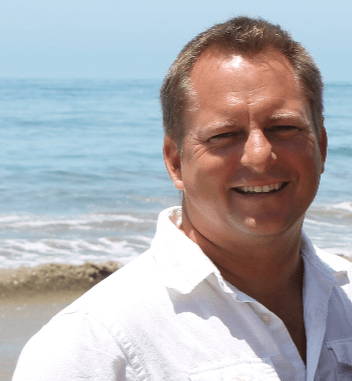 My name is Ryan Williams, one of the Founders of Interactive Biofeedback Apps and the Genius Insight App & other Biofeedback Apps.
Over the years, a common question I am asked is "how did this all begin?" and the story is, well, something I remember so fondly…..
Firstly, I have been blessed to be involved with The Holistic Health Community for close to 20 years now, Read More
GENIUS INSIGHT: UNDERSTANDING VIBRATIONAL ENERGY TECHNIQUES
A common question we get asked is why can't the client feel the transmission of the frequencies? Also what exactly is Vibrational Energy?
  Before we answer this question, it is important to understand the philosophy behind the Genius Insight App; what makes the Genius tick so to speak. It is important to understand that the Genius is a subtle energy technique.

What Exactly Is A Subtle Energy Technique? Read More
Got Questions? Get in touch with us today!
Thanks!
This field is required
This field is required
This field is required