Get Your Test Plate Up & Running In No Time!
Chartres Labyrinth Test Plate  
Are You Ready To Get Your Test Plate Set Up?
Import any substance (herb, homeopathic, even food) into the Genius Insight App.

Test for supplement bio-compatability . Find out which supplement which have the best impact on your body.

Create custom libraries of your product range and easily export these to fellow Genius users worldwide.

Have your own product range? Create and customize The Genius App to suit your own personal needs.

Video 1: Test Plate Instructions
Video 2: Test Plate Instructions
Do You Have The Imprinter With Batteries? Then Watch This
Uses:
Test for supplement bio-compatibility
Import the energetic equivalent of your own herbs, supplements & remedies
Can be used to create a bio-energetic remedy or homeopathic remedy
Attaches to any device that has a 3.5 audio jack (like an iPhone or similar product) Allows for bi-directional energy flow which means that vibrational energy can be sent to and from the Chartres Test Plate.
The Chartres Labyrinth design which is the visible etched pattern design using a copper circuit flow is capable of being electrically activated by any frequency generator.
The Chartres Labyrinth is uniquely suited to the circuitous flow of energy which amplifies its power many thousand-fold and allows it to generate a shielding field of protection against Miasmic patterns. The electrical current of any combination of frequencies, including music or voice can be designed to flow through the copper pattern etched on a printed circuit board.
---
Download the PDF install instructions.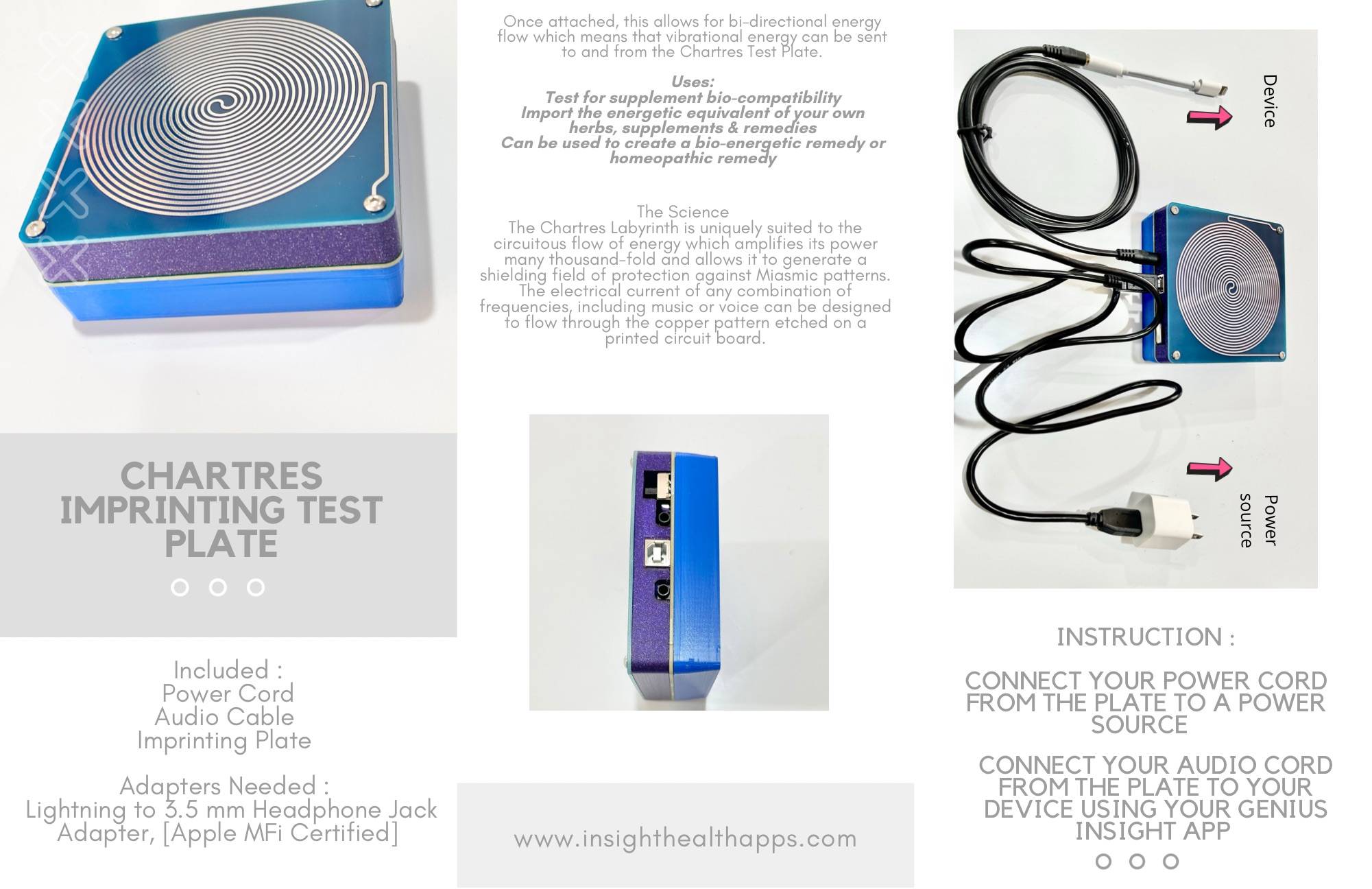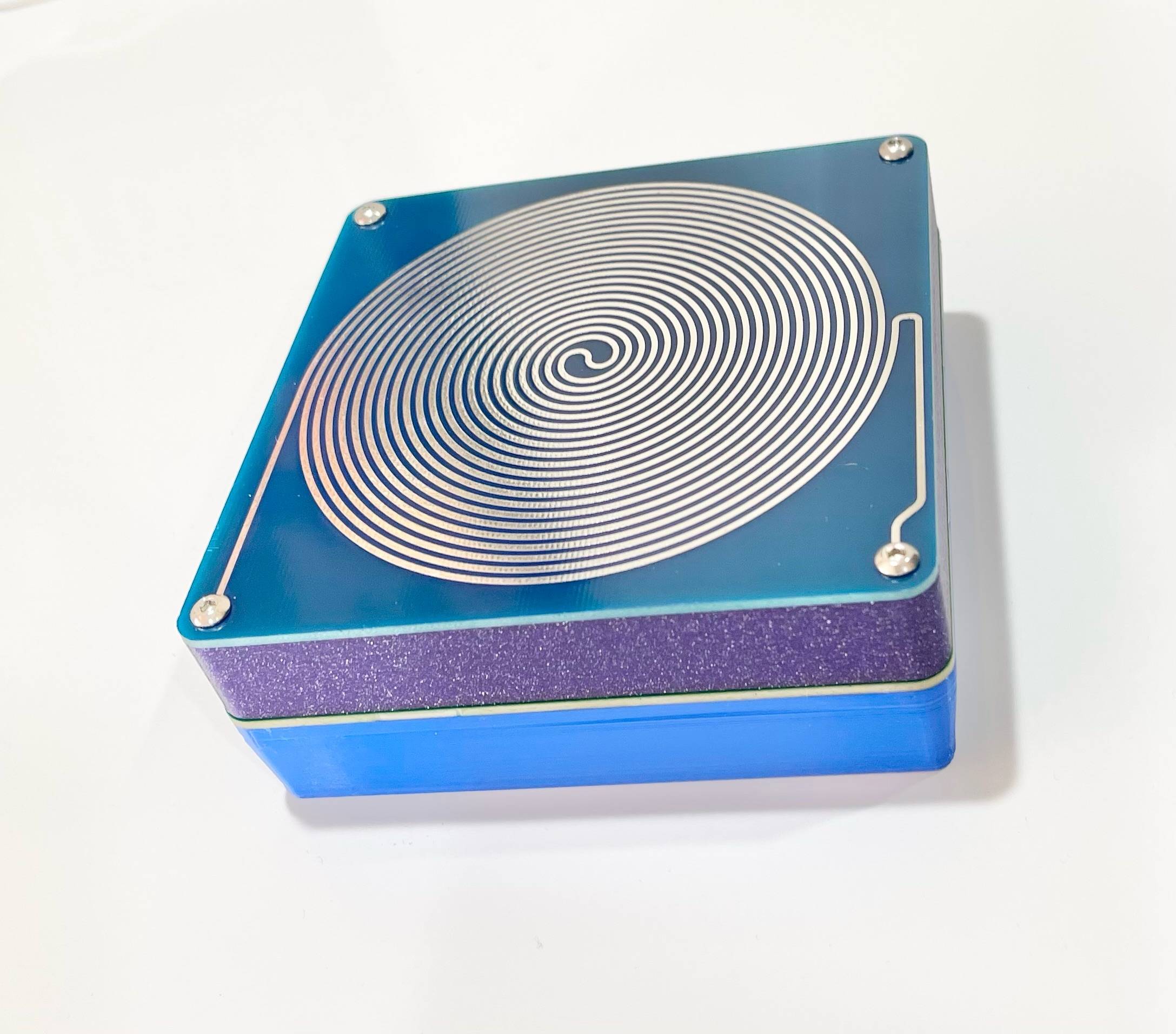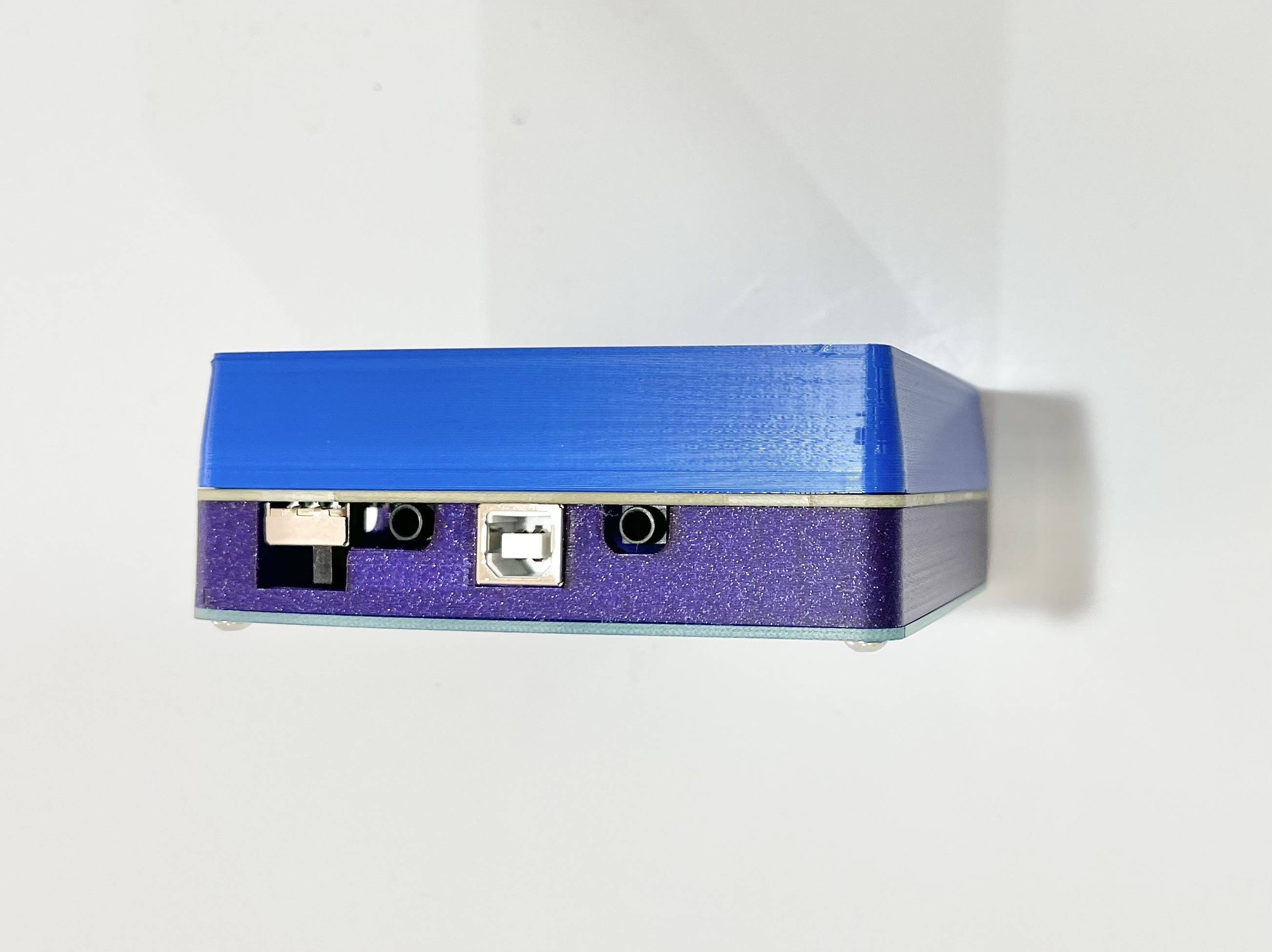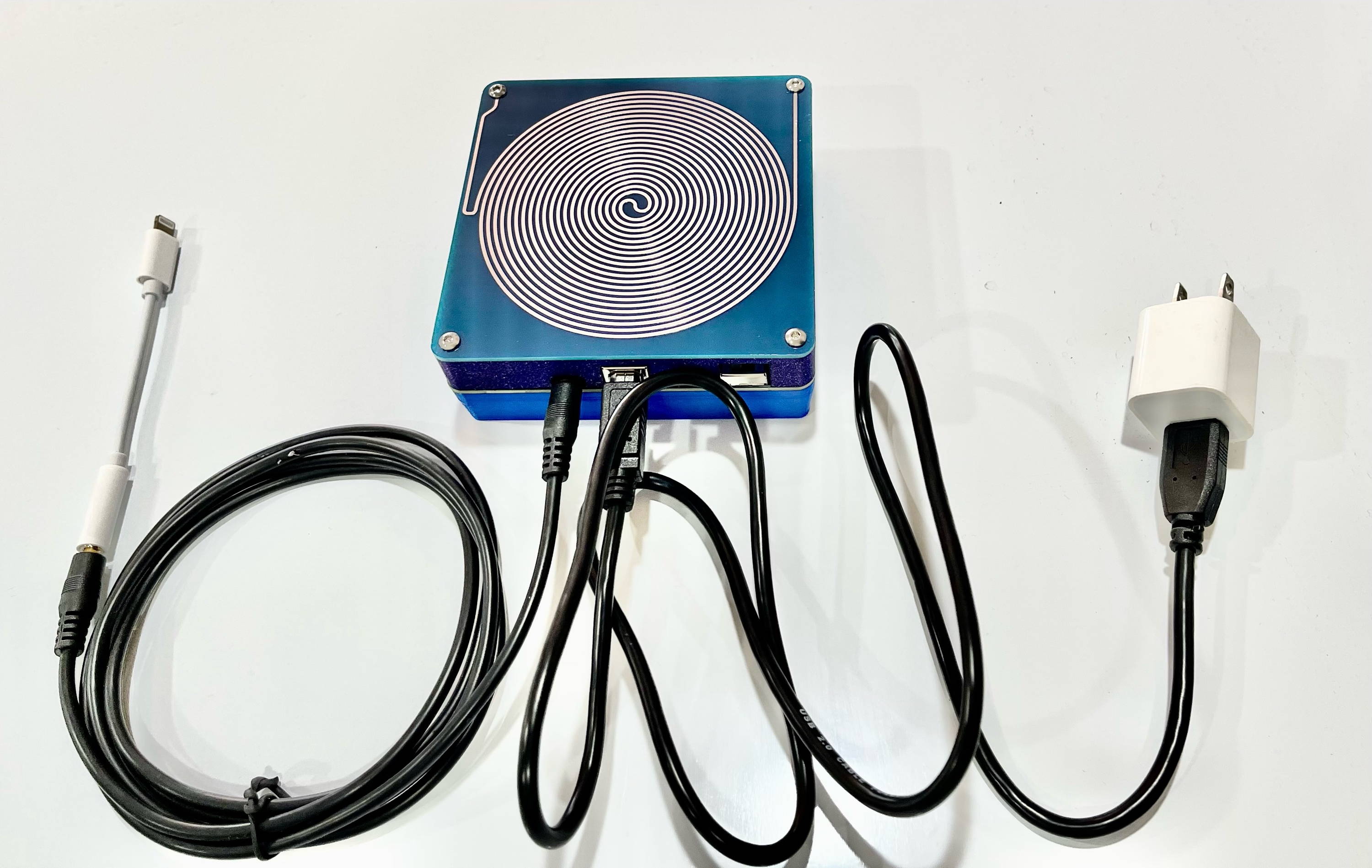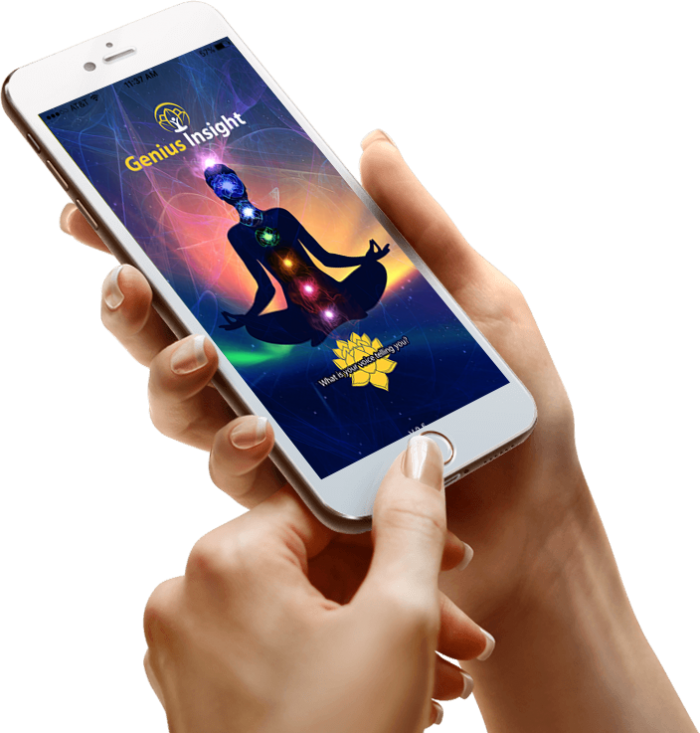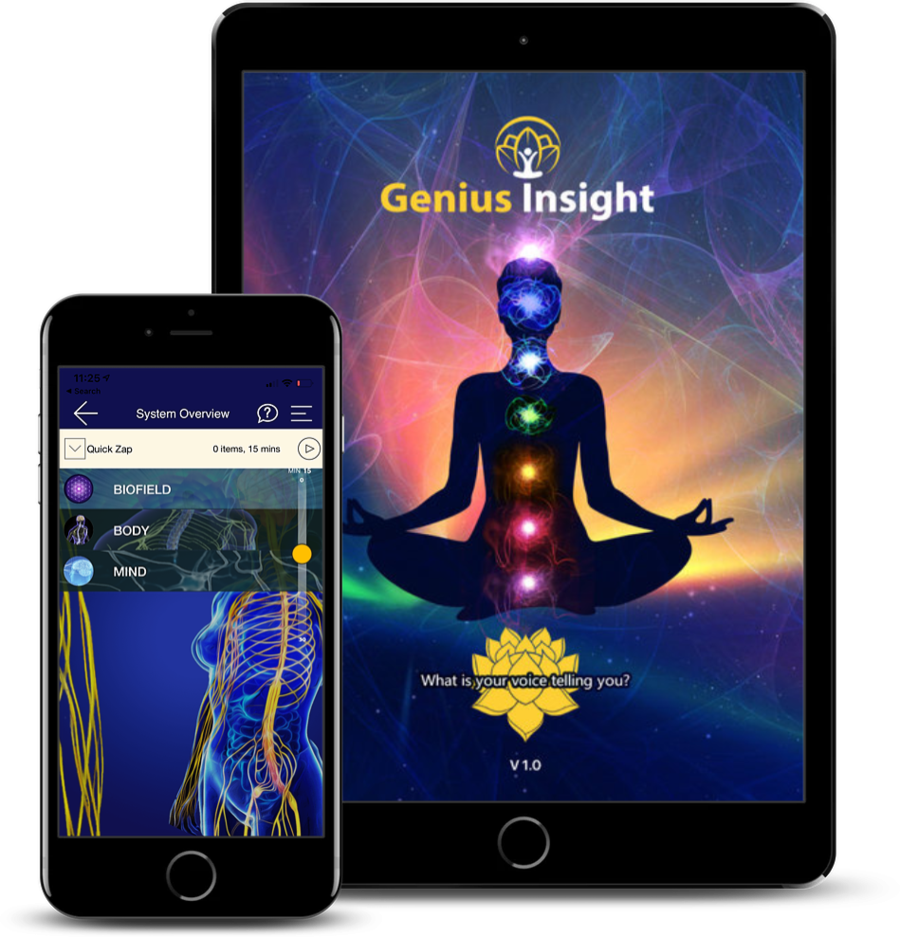 Enter your email and receive 10% off your first order.