Better Health With Advanced Voice Analysis PEMF

Using Voice Spectral Analysis PEMF to Achieve Better Health
PEMF stands for Pulsed Electromagnetic Field. PEMF technologies emit electromagnetic waves at different wavelengths in order to stimulate and encourage your body's natural recovery process.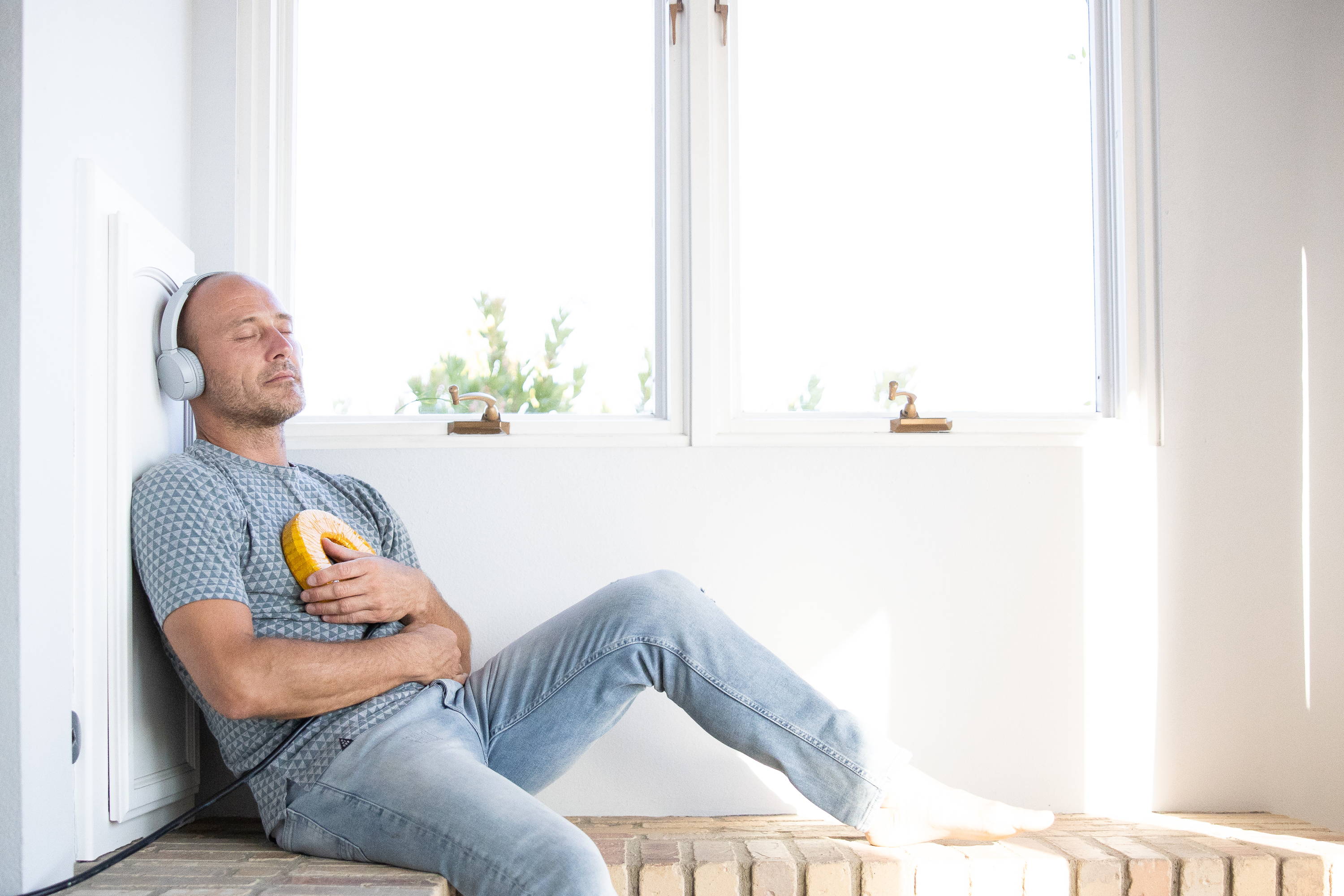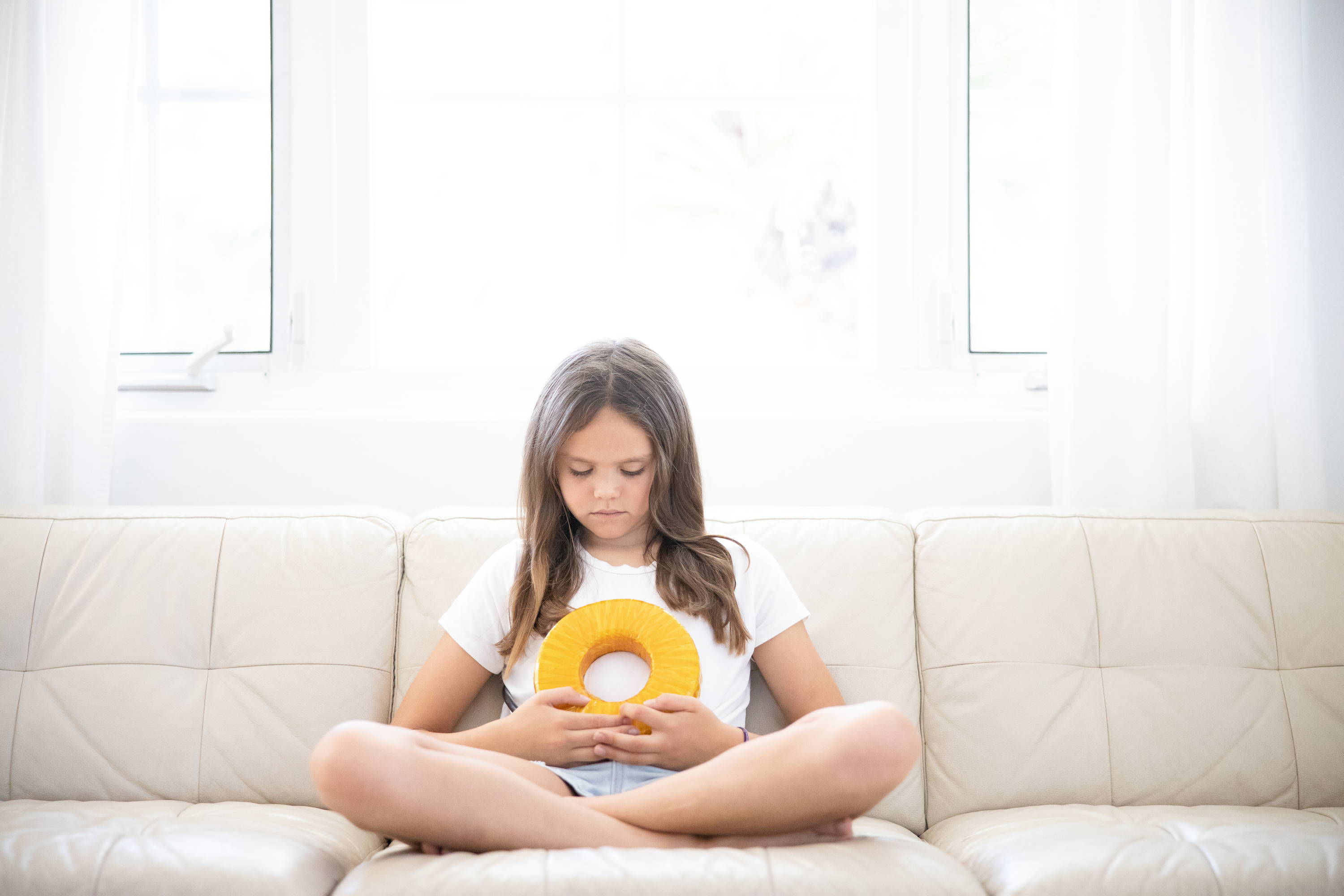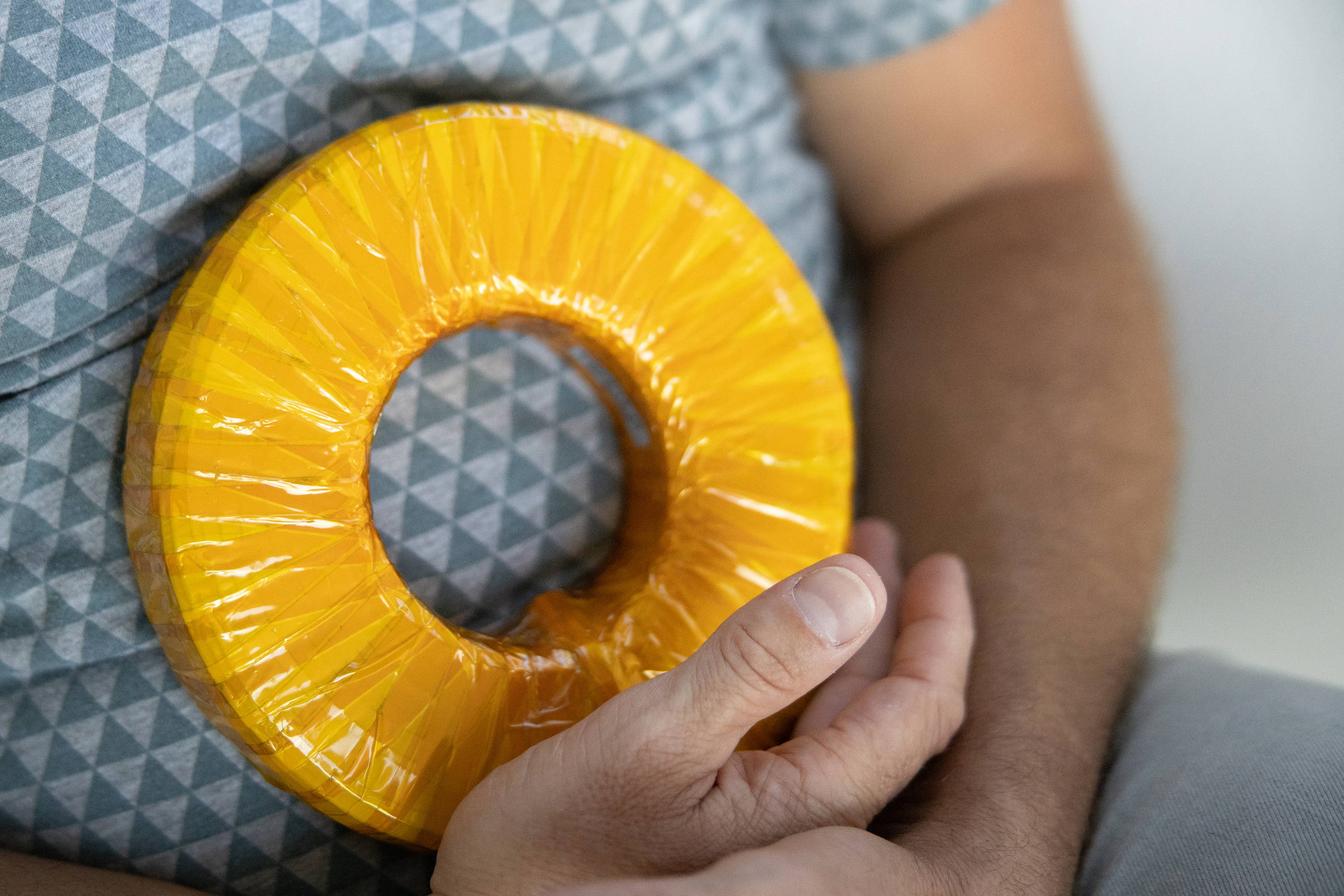 ---
Insight Energy Coil removes the guess work by combining state-of-the-art voice analysis measurement techniques to determine the specific PEMF frequencies for optimal results.
Yale University School of Medicine discovered that the depletion of electrical energy from the body is the root cause of general dis-ease
PEMF is simply a donating source of energy that helps the body by improving cells functionality
The Insight Energy Coil Difference | Insights & PEMF Results Like No Other  
We are the first, only company, with the most advanced comprehensive Biofeedback Voice Analysis software. Most other PEMF devices offer preset programs of frequencies. Insight Energy Coil PEMF delivers custom frequencies based on your unique voice print. Resulting in a stronger, focused PEMF session.

Why settle for anything less?
Insight Energy Coil PEMF Hardware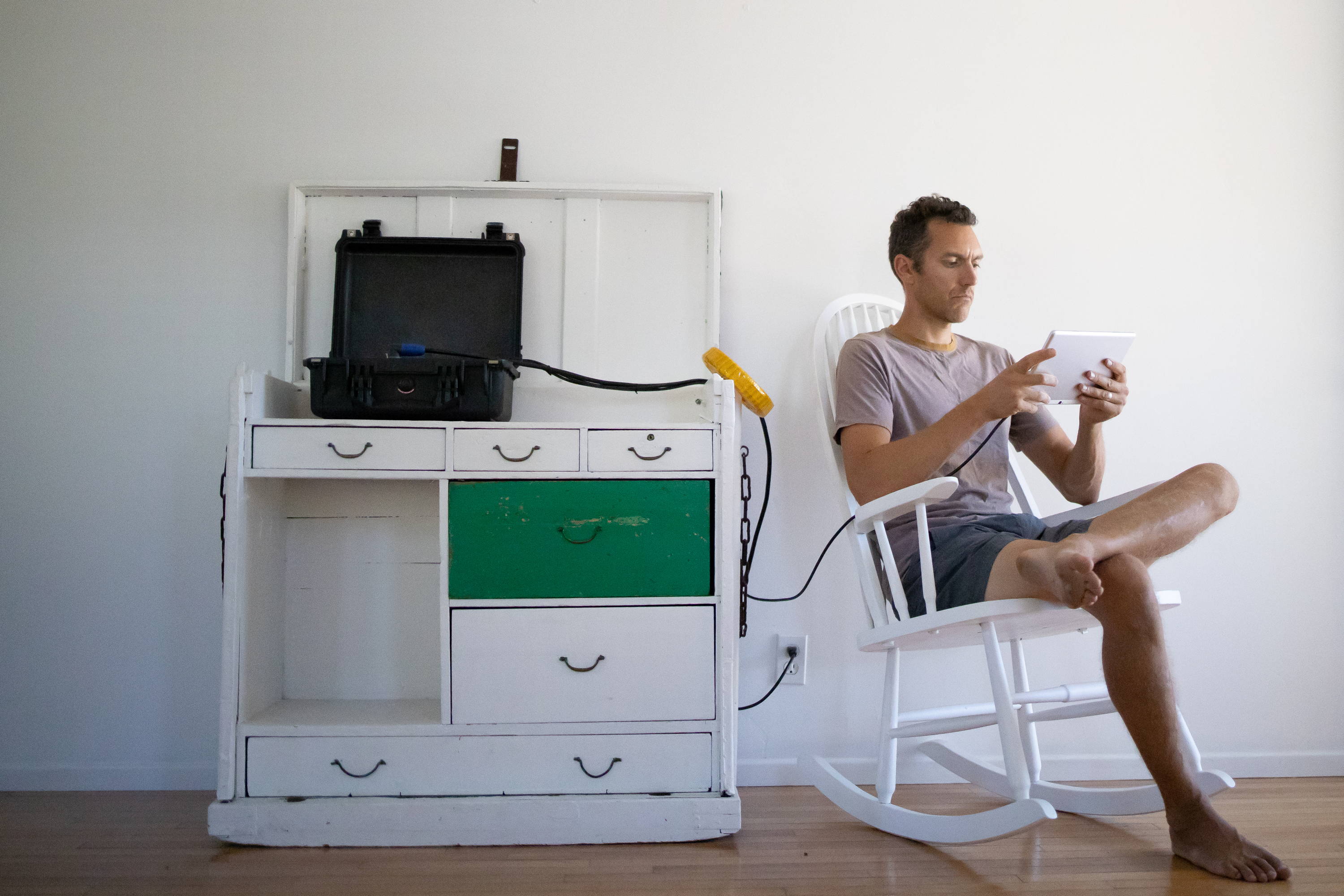 State-of-the-art precision engineering
Adjusts frequency settings based upon device input
Specific | Measurable | Verifiable
Delivers up to 300 watts | 110 volts | 220 volts
One year warranty | 30-day refund policy

Insight Energy Coil PEMF Software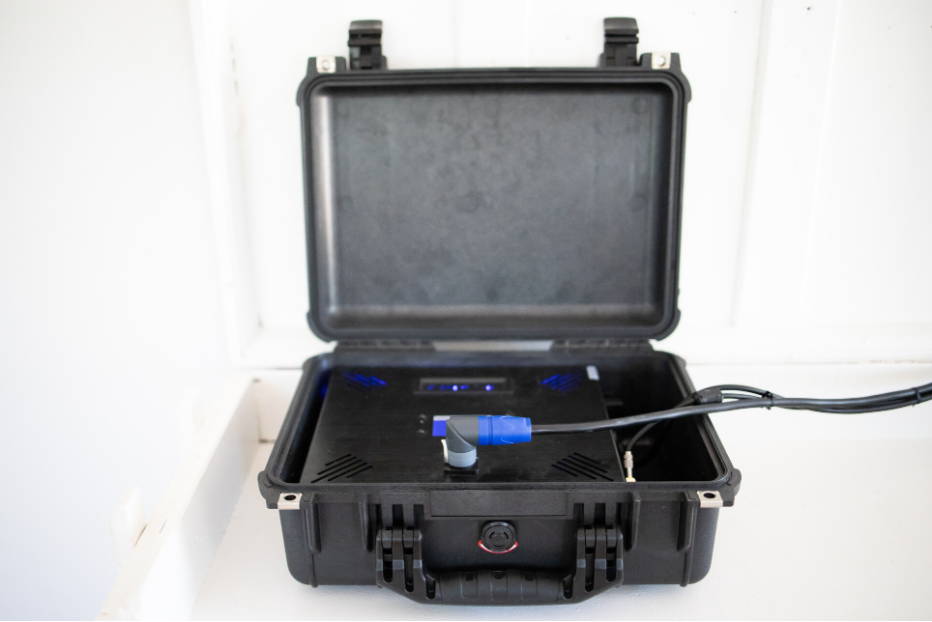 One size does not fit all
Instantly analyzes your body based upon your unique voice imprint
Determines the specific custom frequencies for PEMF
Customize your Genius Insight App to suit your needs
Remove the guesswork | Get better PEMF sessions

See what you want to see.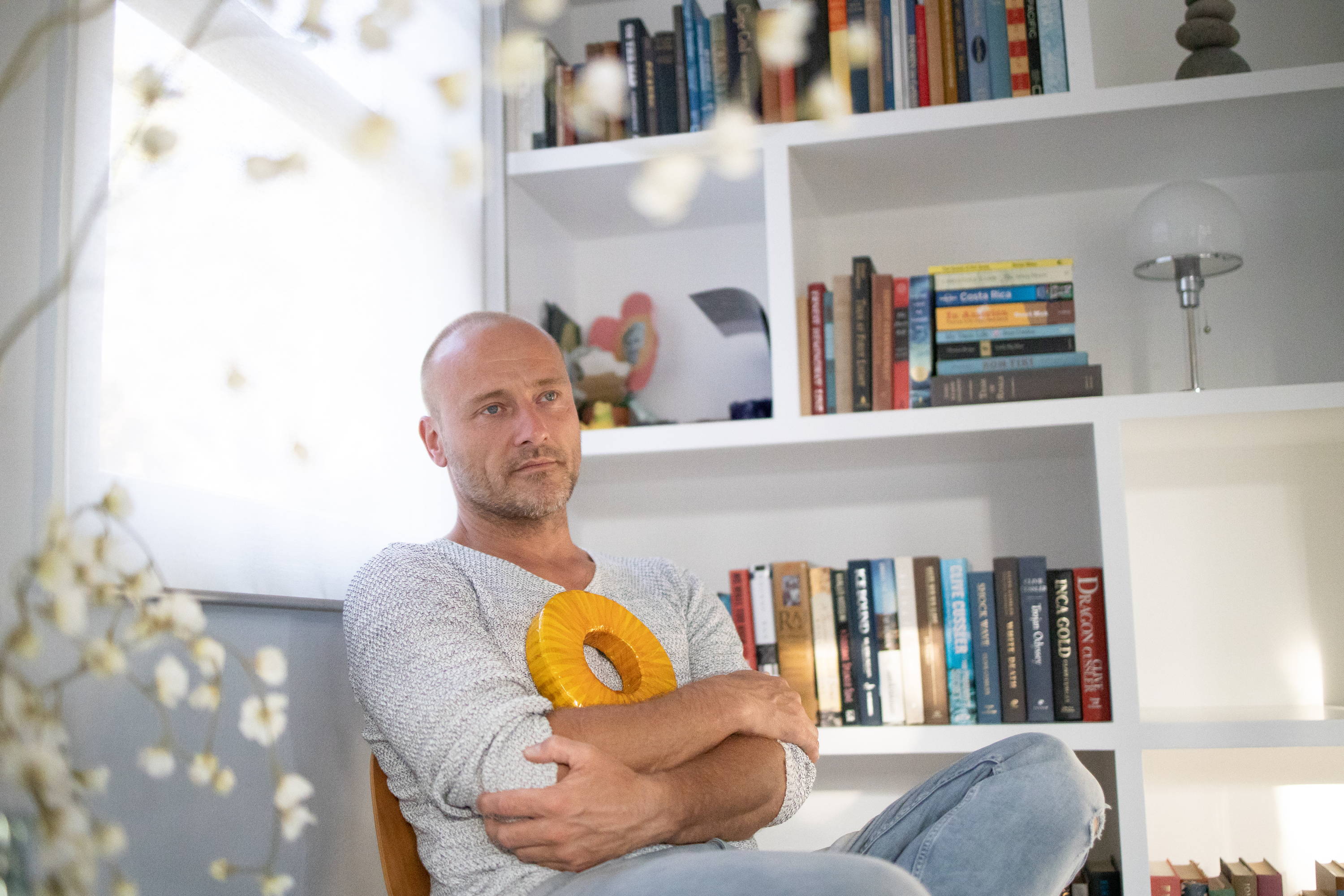 With more than 10,000 scientific papers and over 2,000 double blind trials PEMF has proven to be a safe, non-invasive effective treatment for many conditions by improving cellular health function.

 PEMF is considered the Gold Standard of electro-magnetic frequency devices. Visit the US National Library of Medicine to review PEMF clinical trials.
---
Repair | Regenerate | Renew
Reduces pain and inflammation

Repairs torn ligaments and damaged tissue

Activates Nitric Oxide to stimulate self-healing

Boosts cellular metabolism

Encourages oxygenation of the tissues, nerves and muscles.

Helps alleviate the side effects of medication

Reduces pain and stiffness
Improves brain functioning, mental clarity and focus

Improves bone and joint health

By Energizing your cells, so you can relax and sleep soundly and reduce your stress levels

Stimulates cell metabolism

Boosts mitochondria activity

Improves blood circulation


Stimulates Detoxification

M

aximizes sports performance, which can speed the recovery process & reduce the risk of injury
---
We are the only company to offer Advanced Biofeedback Voice Analysis Software To Compliment Your PEMF Device
Insight Health Apps, the pioneers in Voice Analysis Biofeedback Apps have developed over 50 different apps compatible with the Insight Tesla Coil.

PEMF heals tissues, bones & joints faster by up to 400% as per NASA research.

Combining the power of specific customized frequencies using the Genius Insight App, Insight Energy Coil is leading the way

---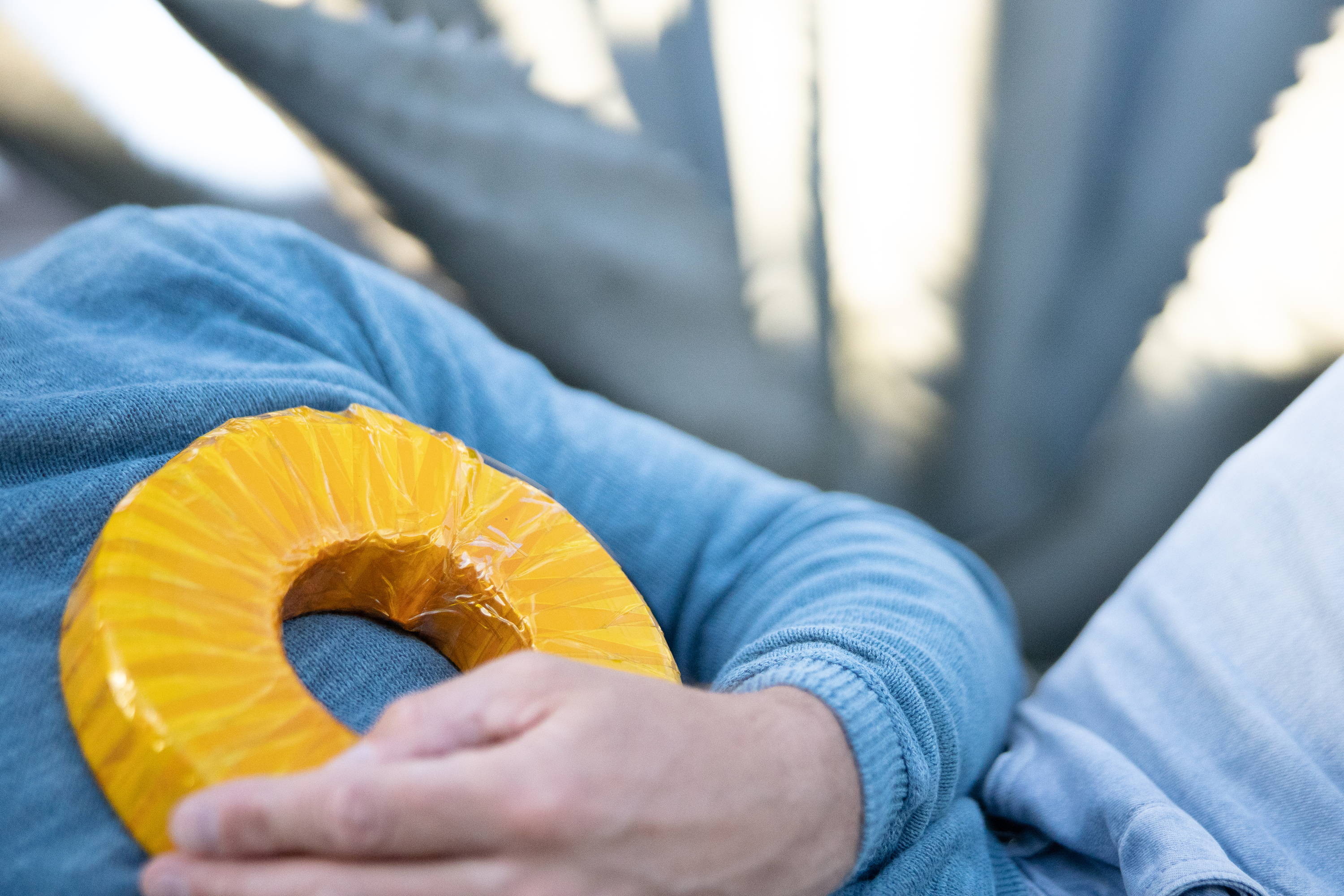 PEMF has been used to improve many functions including:
Rate of injury healing.
Immune function.
Sleep.
Depression.
Physical energy.
Bone healing and density.
Circulation.
Better supply of oxygen
    Better supply of nutrients 
                Better disposal of metabolic waste!
Help your body do what it does best!
---
Family Wellness & Support
Support Your Child's Mental, Emotional and Physical Wellbeing
Research has indicated that PEMF therapy may aid in reducing symptoms of emotional distress and bring calm into a child's life.
PEMF therapy has been shown to increase healing time from bruises, broken bones, and, in some cases, sore throats. This is because Pulsed Electro-Magnetic Fields work at the cellular level, penetrating even through the bone layer.
PEMF therapy may reduce the severity of emotional mood swings and temper tantrums. PEMF has been proved to help children with ADD/ADHD and even Asperger's Syndrome by helping reduce the sensory overload.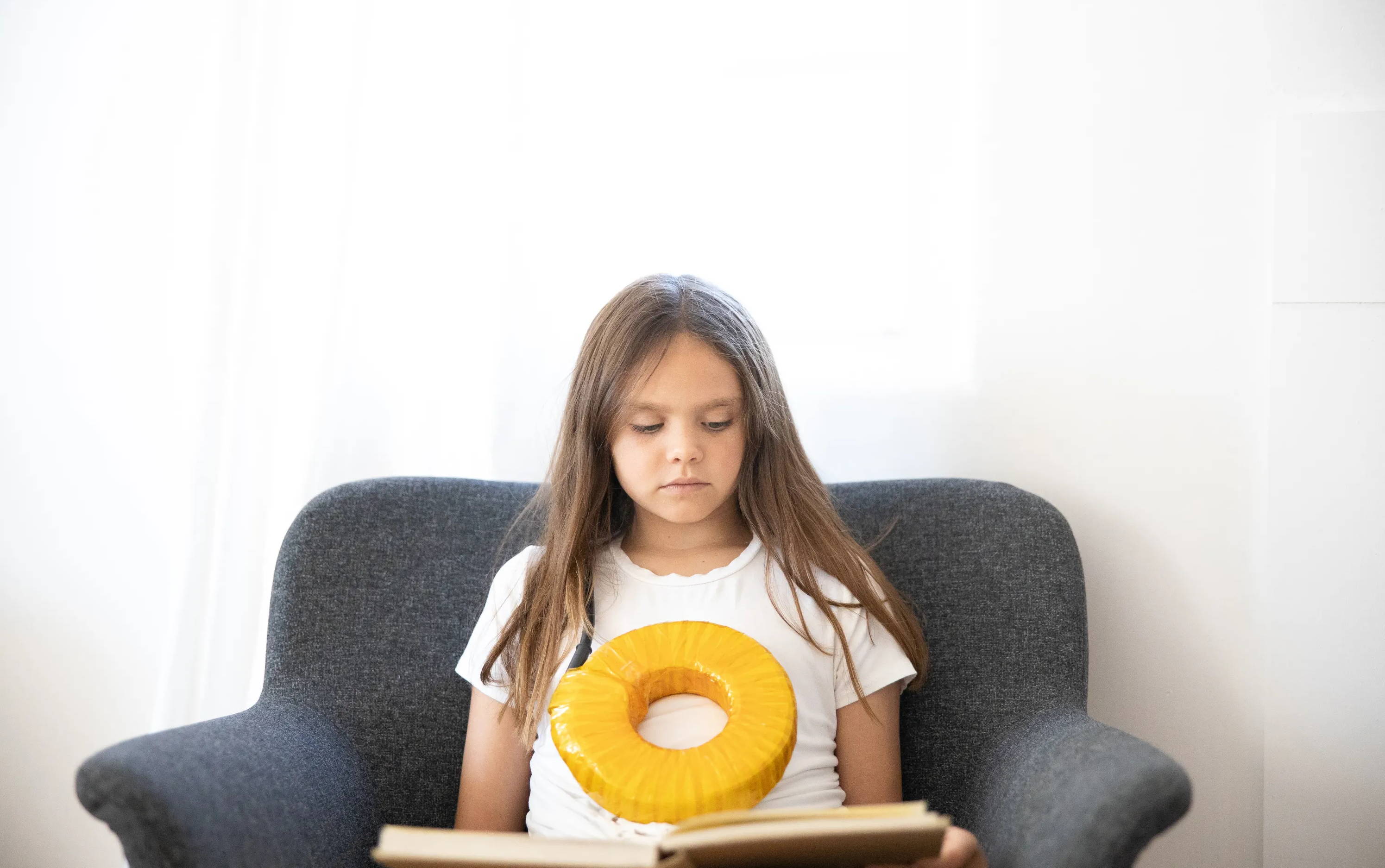 ---
Sports Performance | Sports Injuries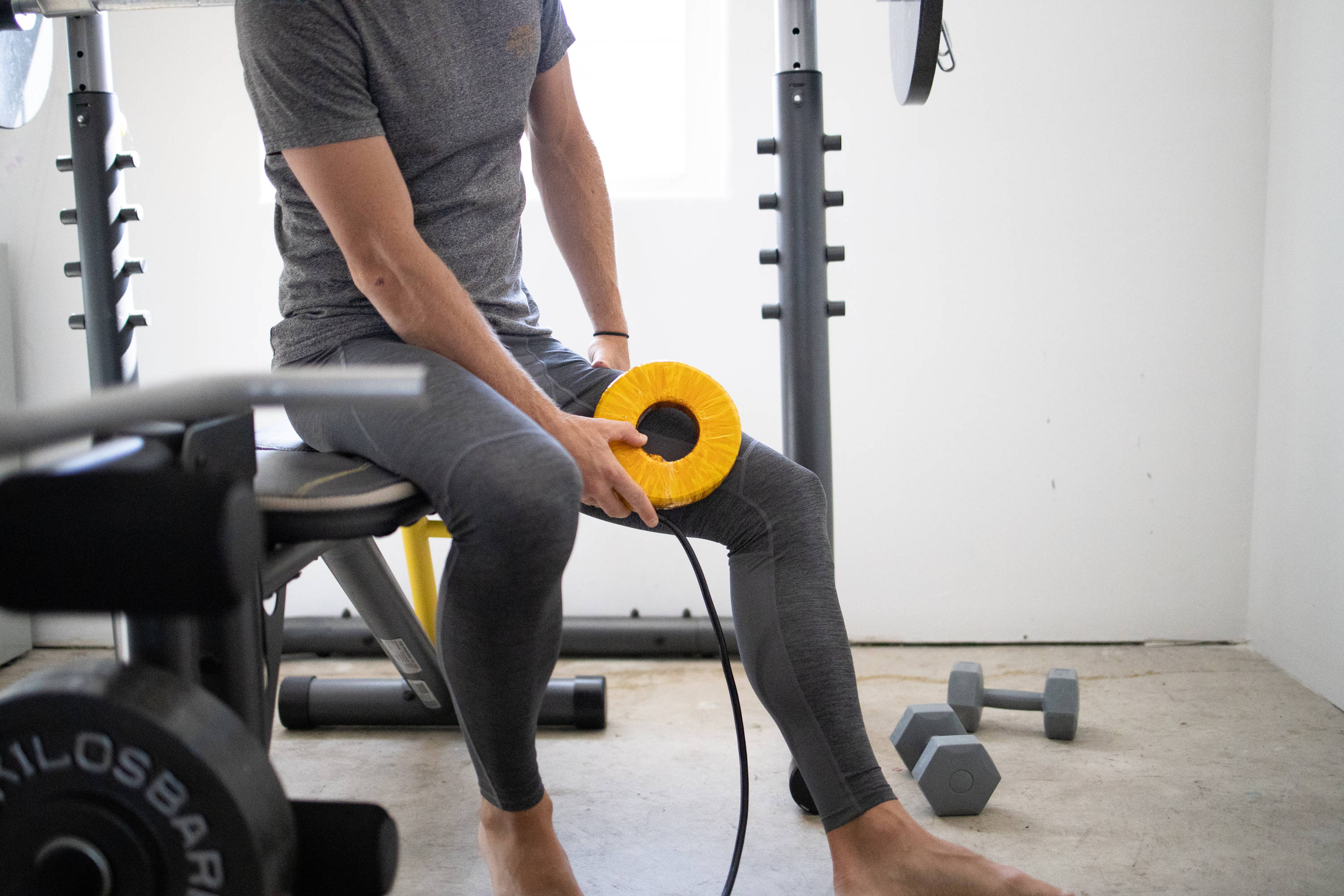 Bigger | Better | Stronger | Fitter | Faster
Hundreds of studies have been conducted both in the field of sports performance and sports injury and rehabilitation.
PEMF works by optimizing the body's natural self-healing and self-regulating process. This results in maximizing performance, speeding up the recovery time, and reducing the risk of injury.

A Pulsed Electromagnetic Field (PEMF) stimulates cell metabolism. Cellular metabolism is the process by which cells use oxygen to break down fuel for energy. By improving this process, we give the body more oxygen resulting in more energy and better performance levels.

---
Put A Smile Back on Your Pet's Face
When your animal is in pain, we will do almost anything, from harsh drugs to steroid based creams. Dog medication is like the wild west. Can you afford to take the risk?
What if your animal could communicate with you?
PEMF is safe, affordable, completely harmless and drug free.
What would your animal choose?
When applying a PEMF therapy to an animal in pain, there is an increase in cellular communication and circulation. This causes a decrease in inflammation and pain which will, in turn, promote an acceleration of healing.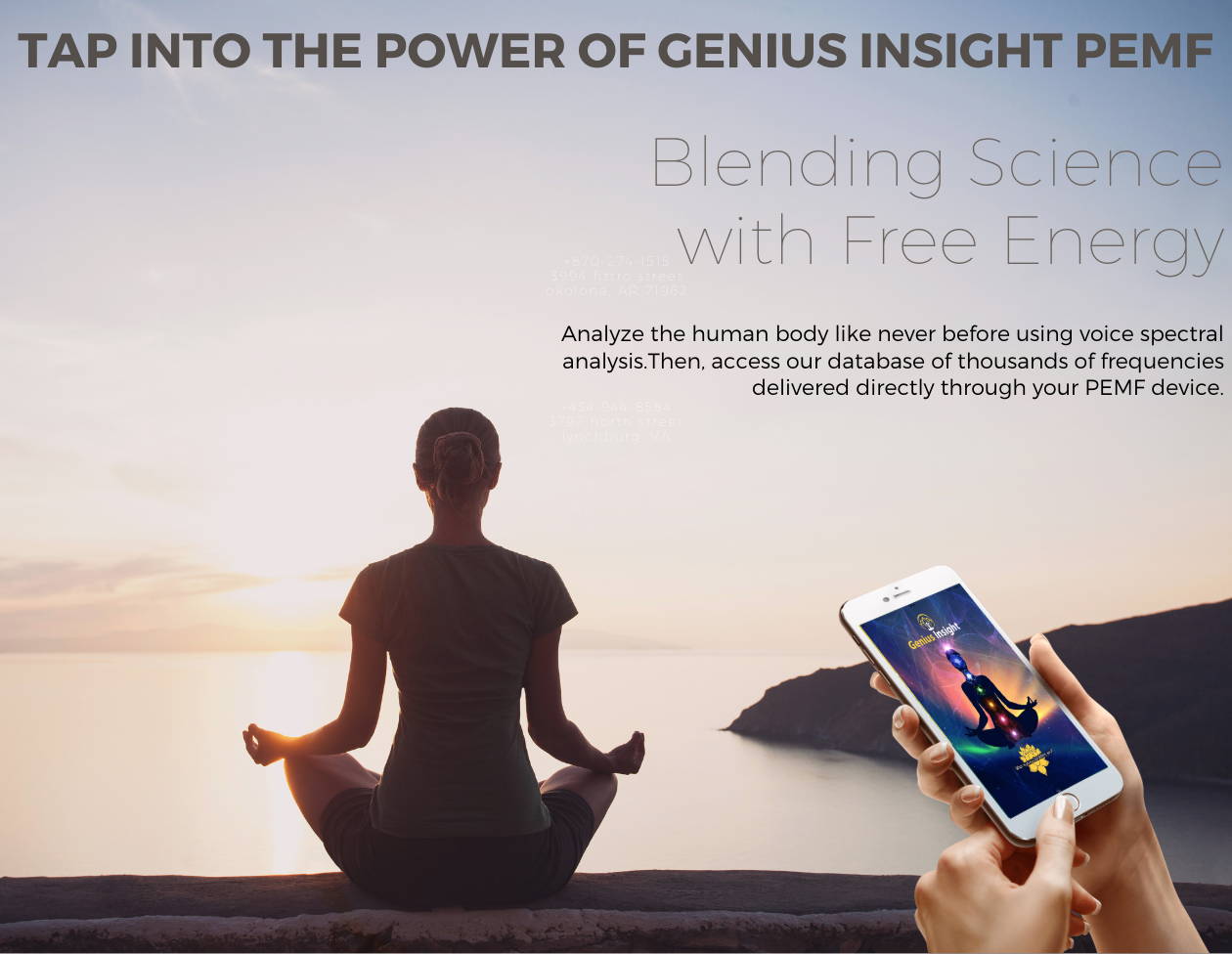 How Does The Genius Insight PEMF Mobile Application Work?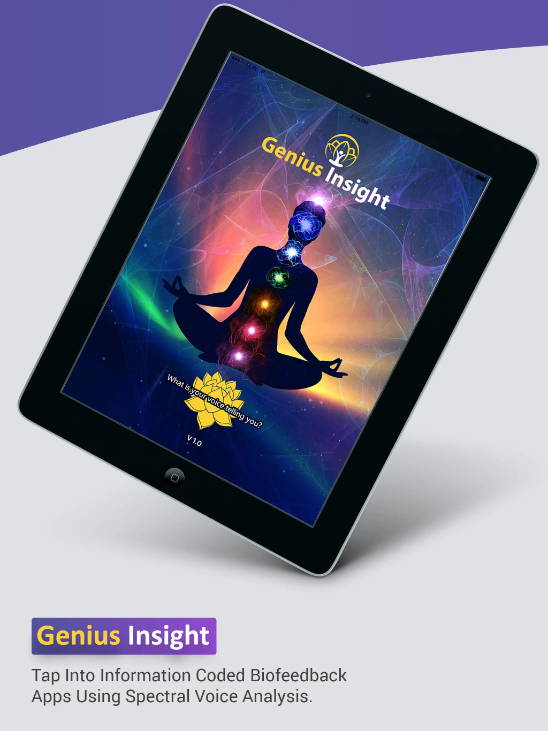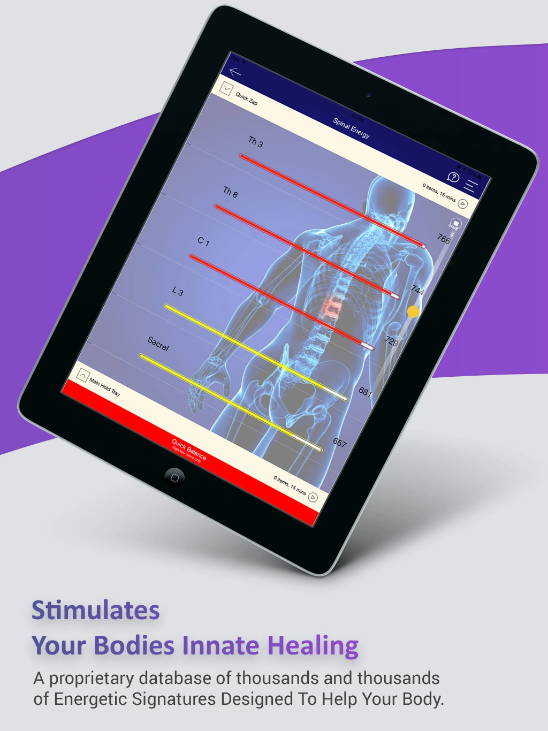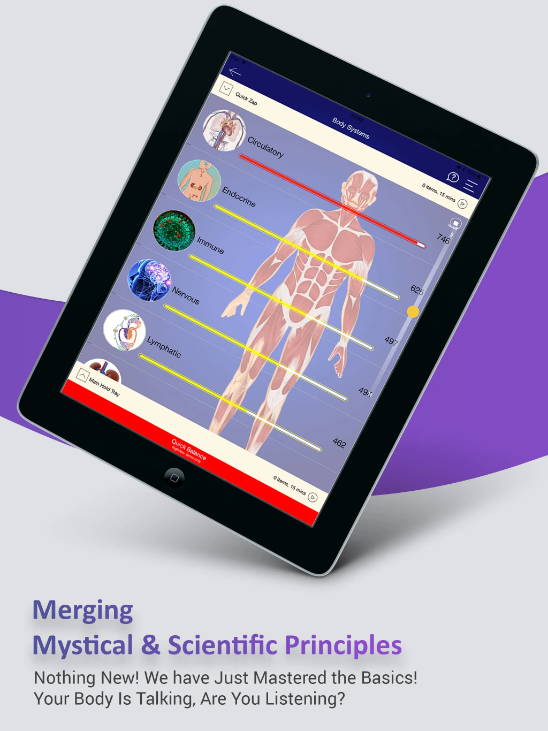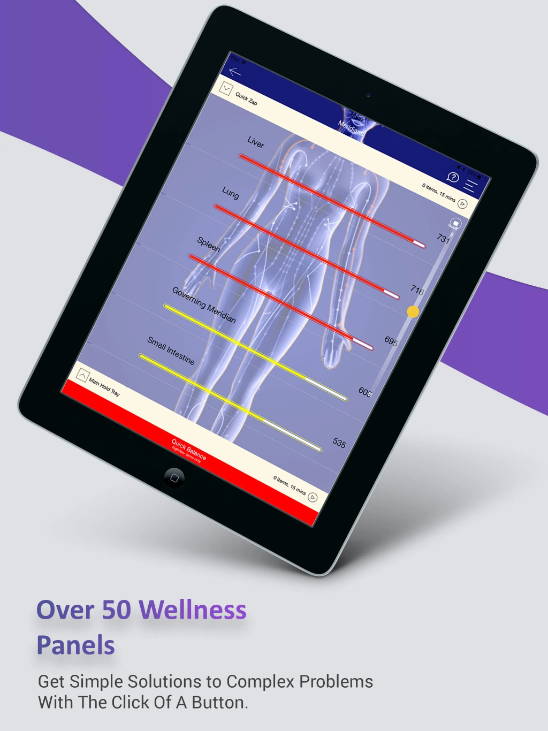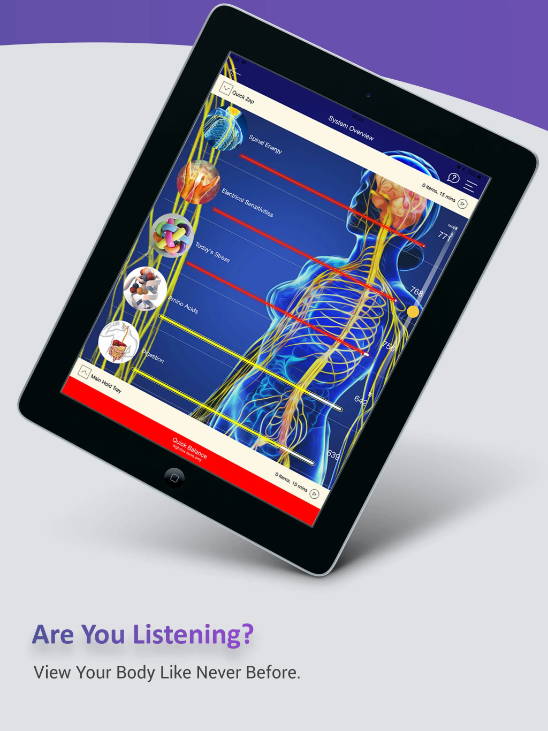 Your Body Is Talking; Are You Listening...

How Does It Work?
The Genius App analyzes your voice wave pattern using voice spectral analysis and applying a Fast Fourier Algorithm. Your voice wave, as a frequency, is then compared against a database of thousands of energetic signatures and frequencies looking for common themes, patterns, disturbances and deviations.
The results are then displayed in order from a high probability (or reaction) down to the lowest probability of disturbance.
Simply select the items of concern or of the highest probability of disturbance and broadcast these frequencies using your PEMF device.

---
Over 50 PEMF Wellness Panels to Select From

Built in client database with 128 SSL cloud base encryption.

Create, manage and share personal libraries or assessment panels based
                  upon your skills & expertise.

Compare and contrast reactive items against one another to determine
                  relationship coherence.

Detailed reporting system to email and print for ease of reference.

Electro-acupuncture panel.

Analyze meridian disturbances.

See a Mind - Body - Biofield Systems overview .

Check Spinal energy flow.

Check Glands, organs & body system analysis.

Check Chemical, environmental, electrical & food sensitivities panel.

Supplement testing, before & after analysis, weighted balancing assessment capabilities.

Balance Digestion, hormones, today's risks and energetic Infection panels.

Check Vitamins, herbs, minerals, essential oils & amino acid panels.

Read brain anatomy, brainwave EEG, neurotransmitters.

Add Bach flower essences & emotional profile panels.

Employ Spiritual protection, aura analysis panels.

Find suitable Solfeggio tones, sacred geometry, Nogier frequencies.

Analyze & balance your chakras.

Convert your voice to a healing harmonic frequency with the Neuro-Remedy panel.

Use Bio-markers to track your session by session progress.

Supplement testing, before & after analysis, weighted balancing assessment capabilities.
Dimensions:           16 * 16 * 7 inches
Weight:                     17 lbs
Power Output:       Up to 300 watts
Input:                         90 to 230 volts (amp of 6 A)
Power Supply:       Auto converter (110V and 220V)

One year warranty on the hardware & software
14 day free to try before you buy. Ask us how!

          Hardware Component
  1 * Modern sleek carry case
  1 * 110 V power supply
  1 * PEMF Coil
  1 * 3.5 Audio Cable

Software Included

1 * Genius Insight Mobile Application
(Android and iOS Available)