Genius Insight blueprint for success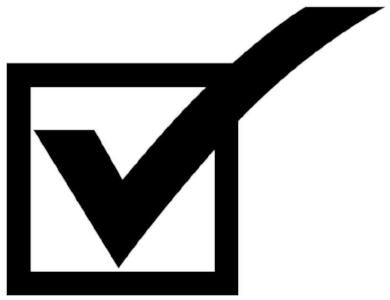 Turn Your Passion For Biofeedback Into A Successful Practice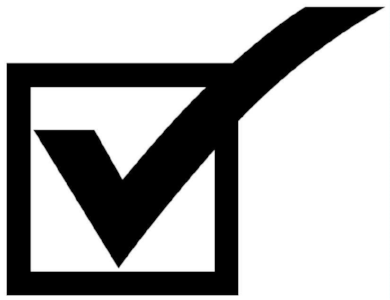 Be Your Own Boss! Work Full Time or Part Time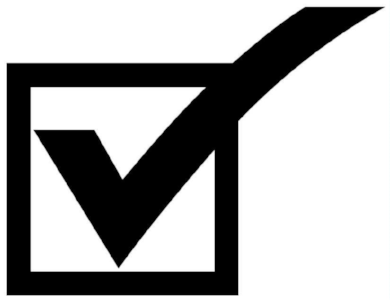 Earn between $2000 to $10,000 per month. Average session income between $45-$200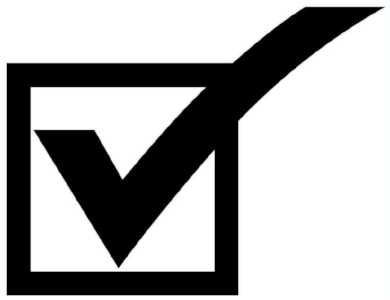 Package Includes Everything You Need To Build A Successful Practice ~ EVERYTHING!
See What Is INCLUDED Below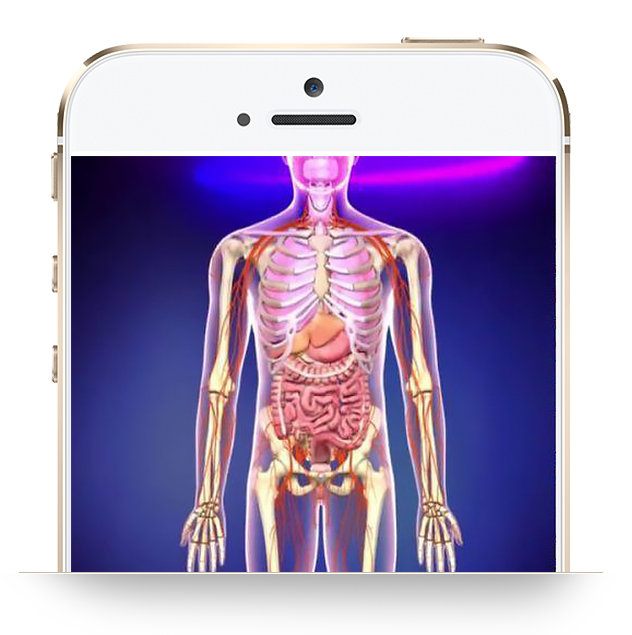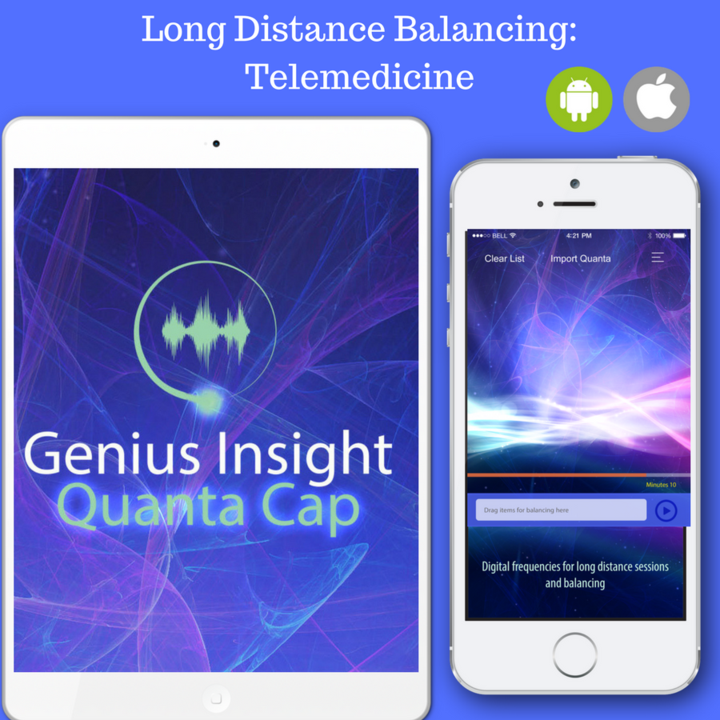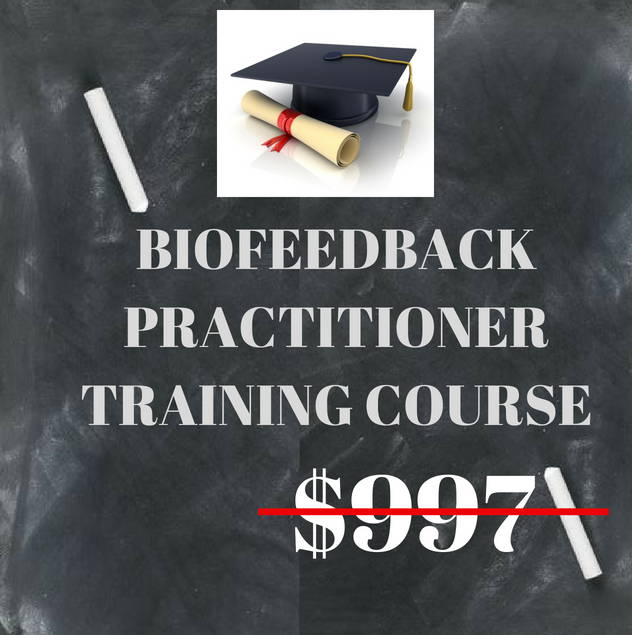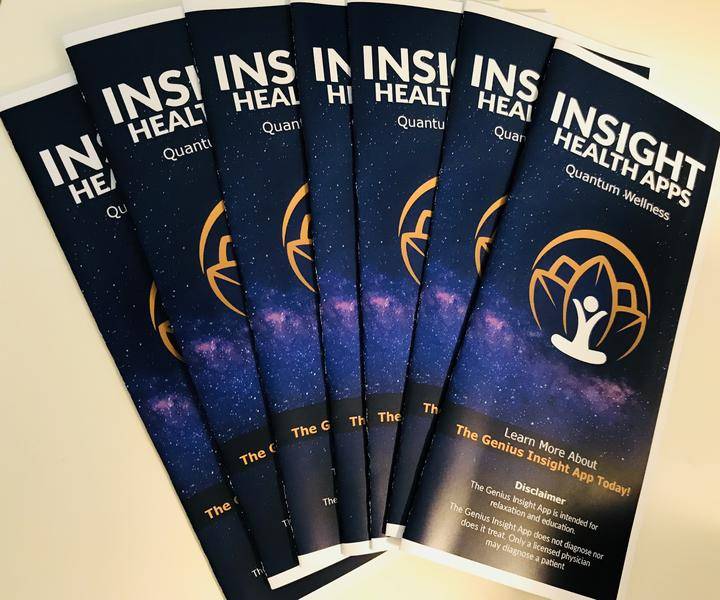 Your Success Is Our Success
Our sales are mostly through word of mouth. We strive for your success.
Get these EXTRA BONUS SUPPORT options with your package if you act quickly
($400 value)

one on one training | web portal access | manual pdf
🎓 Private One on One Instruction
($150 value)
🎓 Weekly Webinar Series: Topic Specific & Protocols
🎓 Back-end Web Training Portal
($149 value)
Protocols, manuals, video's & more
🎓 Functional Step by Step Training Manual ($99 value)
🎓 Forever Free Software Updates! Easy to update and keeps you current with the latest trends in the industry.
🎓 Almost always 24.7.365 Technical Support. We are here for you every step of the way!
---
1. Genius Insight App (Normally $997)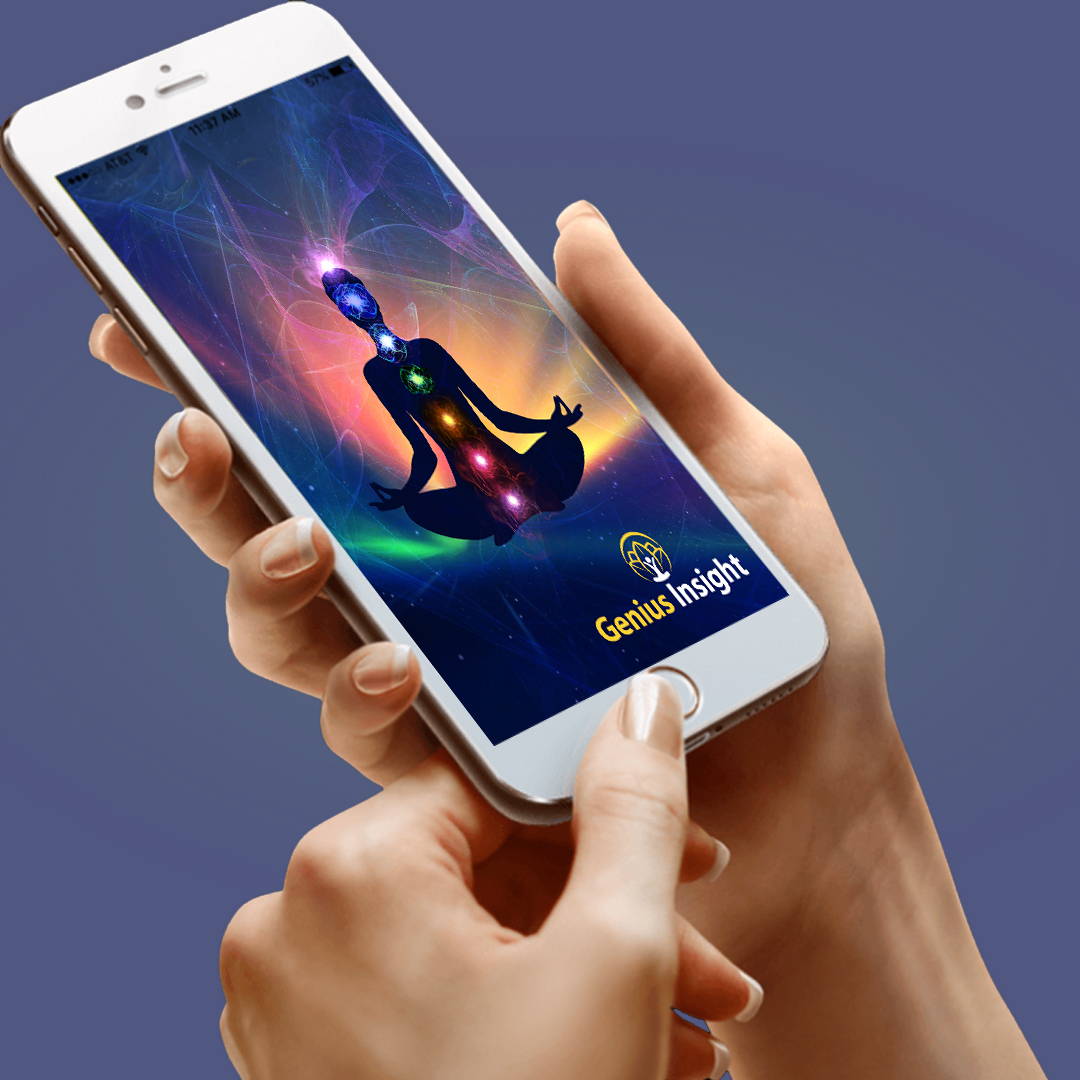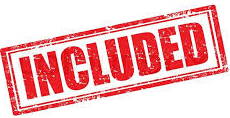 Your Body Is Talking... Are You Listening...
Over 50 built in assessment panels.
Thousands of energetic signatures & frequencies
Balancing the human bio-field has never been this easy!
Get instant access to your emotions, meridian imbalances, toxicity, stress, risks for the day and more. Stimulate your bodies own innate healing ability using sound based frequencies and energetic stimuli.

Thousands of users world wide. Join our ever growing community
Full training & support. 24.7.365 Tech Support for your peace of mind!
"Forever Free" software updates: Stay current with the latest research in Energy Medicine & Information Coded Biofeedback Apps.
2. 3D Body Viewer ($199)  
Once downloaded you will experience a series of high end rich visual animations of the human body.
Rich high end graphics visualizing the anatomy of the body. Visualize the meridians & acupuncture points.

Our users report that this stimulates their visual healing capability and improves the session experience.

As an added benefit every animation is "hard coded" with powerful words of affirmations and positive mantra's.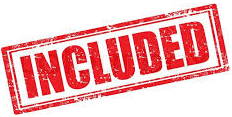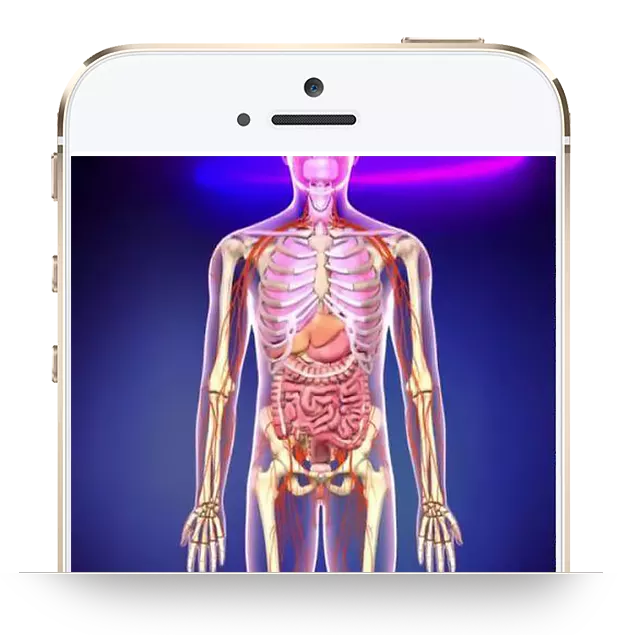 3. Quanta Capsule
*** 10 Apps ***
($500 Value)

A Perfect Business Builder!  
Included with this package is 10 Quanta Caps. This means you can gift 10 clients, friends or family a Quanta cap App!
Send your clients Genius Balancing frequencies anywhere, anytime!

Quanta Capsule enables clients to import Genius Frequencies into their very own Quanta App. Perfect for in-between sessions and at home balancing.  

This app is installed into the clients own mobile device allowing them to import Genius Frequencies sent by the practitioner.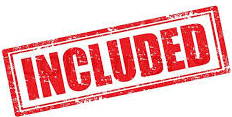 4. Geo Harness ($149)
The Quantum Geo "M' Series attaches to the wrists (placed over radial arteries) of the client to provide a bio-energetic or electro-magnetic signal experience.

The Geo harness can actually be placed over any specific area of the body to provide a focussed llocalized balancing. For example, if you are balancing the chakra's, then it is advised to place the harness directly over the specific chakra you are working on.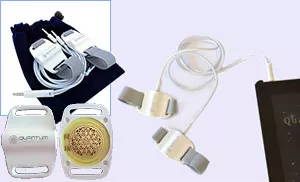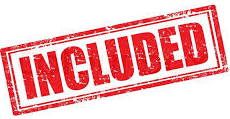 5. Marketing Your Practice
customized biofeedback brochures
"Covers all the details your client's need to LOVE the Genius Insight as much as you do! Get insight on how to understand stress,
what quantum biofeedback is, and understand why choosing the Genius Insight App is the best choice for you. "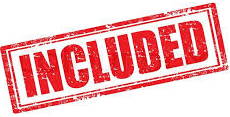 Genius Insight App | Geo M Series Harness | 3D Body Viewer App | 10 * Quanta Capsules | One on One Training with instructor | Training Manual | Back-end Web Training Portal | Biofeedback Brochures | Forever Free Software Updates | Almost 24.7.365 Technical Support 🎓 🎓 🎓

---
EXTRA BONUS OPTION
🎓 🎓 🎓 🎓 🎓 🎓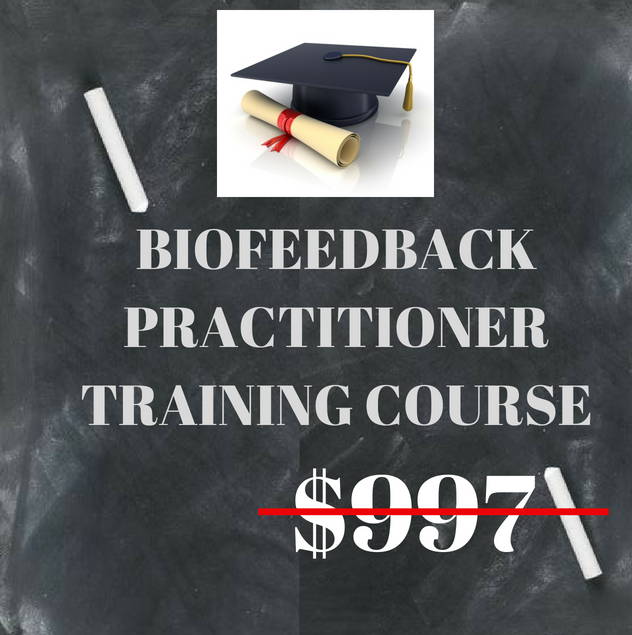 BIOFEEDBACK Practitioner Training Course 🎓 🎓 🎓 Only $597!
An in-depth practitioner related training course designed to help you build a successful biofeedback practice. Also includes a 1 hour consultation with Dr. Policano to further hone your skills.

The class includes 8 practical sessions!
Set achievable expectations and enjoy satisfied clients who will refer you business!
Class 1 - Introduction to Philosophy of Biofeedback.
Class 2 - Food Allergy Protocol
Class 3 - Business Skills, Brand Development and Case Analysis
Class 4 - Success Practices, Recognizing Patterns and Meridians
Class 5 - Harmonizing Degeneration with Biofeedback - Part 1
Class 6 - Harmonizing Degeneration with Biofeedback - Part 2
Class 7 - Managing Addictions with Biofeedback
Class 8 - Balancing the Brain with the Brain Protocol
SHAMAN DUREK
"Hollywoods Mr. Go To Shaman"
I am a long time user of the Quantum Biofeedback Apps and just love the technology and simplicity approach to overall wellness and balance. The ability to access subtle energetic information about myself and my clients with the touch of a single button is well AWESOME! The team at Insight Health Apps have done a remarkable job with making this technology not only available but affordable as well. Just try it! You will love it
Hi I'm Sammy Figueroa,
Musician, producer, singer, educator, science researcher and two time Grammy artist. I discovered Quantum Biofeedback over 3 years ago and it changed my life forever!
What Ryan Williams and Insight Health Apps have created is just remarkable!
Thank you for changing my life!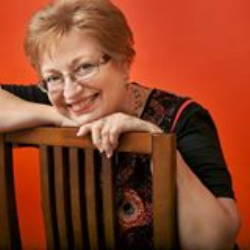 The Quantum Genius is a leap forward in the field of biofeedback.
It is most definitely the pocket Genius for anyone wanting to achieve a greater level of wellness.
The portability and power of this App has to be experienced for oneself.
The Genius Insight App is amazing, it feels good to know a Genius is giving me feedback.
I've tried dozen's of healing tools and this one is transformational.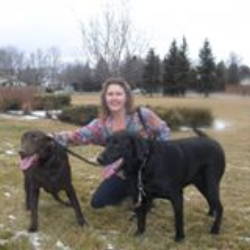 ---
Incl: Full Training & Support
Private 1 on 1 Basic Instruction ($150) ~ FREE With Purchase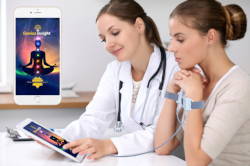 Included with your Genius Purchase is a complementary 2 hour private one on one instruction with one of our basic trainers.
Schedule your training in 30 minute increments or even 1 hour sessions.
Get all your questions answered in this private one on one training.
Weekly Webinar Series: Topic Specific ~ FREE With Purchase
Be part of our world wide Genius community & learn from one another in an open forum friendly environment ~ live, online & in the comfort of your own home.
Every week we host a topic specific Webinar that is FREE for our Genius community. You can even be a test subject for one of these weekly webinars.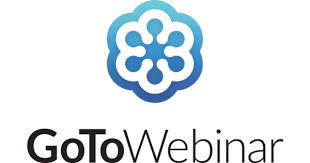 Back-end Web Training Portal ($149) ~ FREE With Purchase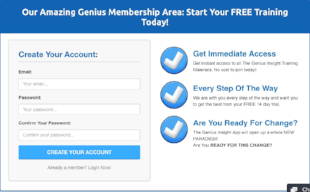 FREE MEMBERSHIP TO OUR PRIVATE WEB TRAINING PORTAL

Access exclusive training & support materials to support your Genius Journey. Our web portal contains just about everythign you need to learn about to get the most from your Genius Insight App.
Also as an exclusive member, you get access to apps and products before they are officially released! Enjoy specials discounts & promotions not accessible to the general public.
 
Training & Support Manual (99 usd) ~ FREE With Purchase
DID WE MENTION....FREE MEMBERSHIP TO OUR PRIVATE WEB TRAINING PORTAL
Included in your purchase is a basic training instructional manual as well as a free e-book to help educate you and your clients on the benefits of Quantum Biofeedback in the 22nd Century. All this is included with your special July Purchase.
 
Forever FREE Software Updates ~ PRICELESS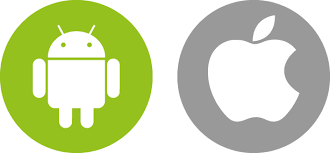 WE ARE PASSIONATE ABOUT OUR APPS AND WANT YOU TO BE TOO!
We release regular software updates to ensure we maintain the cusp of cutting edge science. As we developed new processes and techniques we make these available to you via our built in software update. It is quick & easy to update your software to ensure you always have the best!
 
Almost Always 24.7.365 Tech Support
THE GENIUS IS REALLY LIKE A BABY TO US.... WE ARE ALWAYS HERE FOR OUR LITTLE BABY!
If you are experiencing technical support issues, we want to hear about it ASAP! We devote over 100 hours per week to the constant improvement and upgrades to our Software. Rest assured if you do experience a temporary glitch we will be quick to remedy this.
Disclaimer:
With all the different types of Android and iOS devices currently on the market, you are almost guaranteed to experinece a bug or two! However we take tremendous pride in our efficient debugging and software updates. Thank you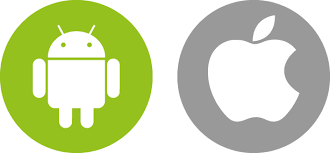 What Can The Genius Do For Me?
Saves you thousands with unnecessary tests. Keep your testing in-house ~ right where they belong!
Do a "before" & "after" aura analysis. Visualize your Chakra's imbalances! Discover what today's risks are & why your energy levels are so low. Are you on an emotional roller-coaster? Will you allow the Genius to balance your emotions? Back pain? Increase your spinal energy flow. Balance your meridians and access our electro-acupunture program ~ all with the tap of a button. Excess weight gain? Digestive issues? Dry or oily skin? Discover the foods which might be contributing to your stress.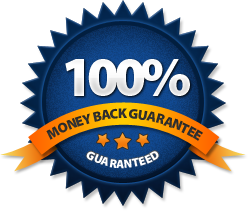 Get Started Today & Get Over $1100 In Training Rebates!

Call Today To Speak To A Specialist:
1-800-277-2853 ~
+ 1-805-284-5213 (International call or text)
Skype: NewParadigm