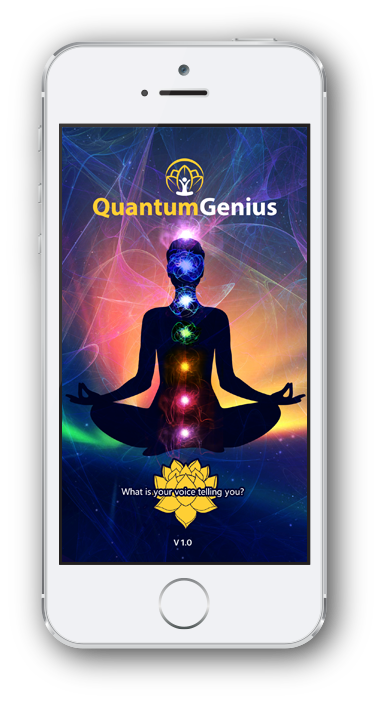 Our flagship product combines state-of-the-art spectral voice analysis algorithyms to determine your underlyning causes of dis-ease. Access thousands & thousands of energetic signatures to stimulate your bodies own innate healing ability.

  A complete MIND, BODY & ENERGY FIELD EXPERIENCE!
Expandable up to 250 different wellness panels of assesment. Chakra panel, emotional panel, today's risks, pathogenic activity, meridians and acupuncture & many more.

Highlights potential imbalances in the body and suggests possible ways to balance your energy fields.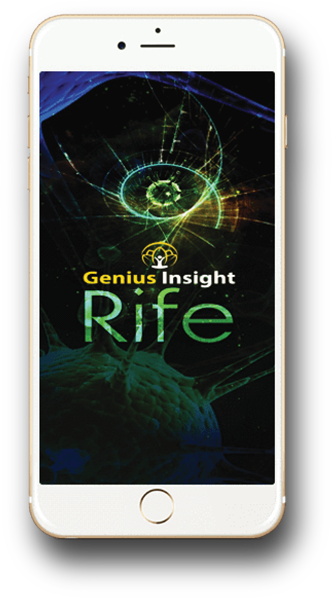 The Cancer Cure That Worked!
The RIFE Machine application is based on bija mantra core frequencies. The Insight Royal RIFE App contains the entire database of Dr. Royal Raymond Rife's frequencies as a audio output wave file. Why spend $2000 on a RIFE machine , when you can get the app instead?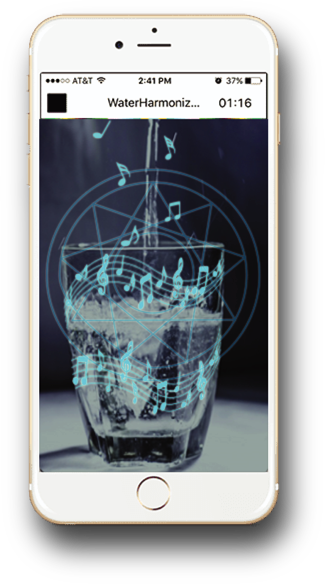 IT'S TRUE!
                      WATER REACTS TO SOUND & LIGHT!
The Water Harmonizer is a stand alone app generating both audio & stunning visual healing animations.

By placing any liquid on your screen, the solfeggio healing tones & kaleidoscopic fractal animations energetically restructure the liquid.

Users report a sweet, better tasting water.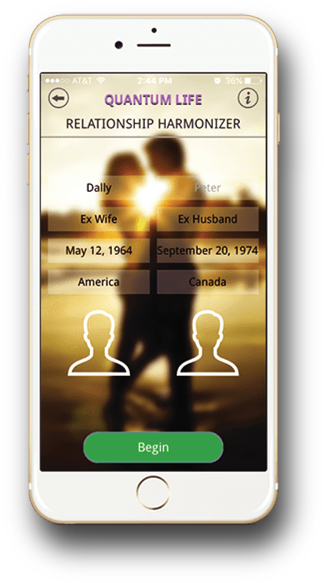 Can be helpful for any kind of relationship.

Designed for use by both partners simultaneously.

Analyzes both partners voice stress parameters and identifies Emotional Compatibility & Overall Resonance between the couple.
Also suggests homeopathic remedies & essential oils based upon your voice imprint to help nuture & strengthen your relationship.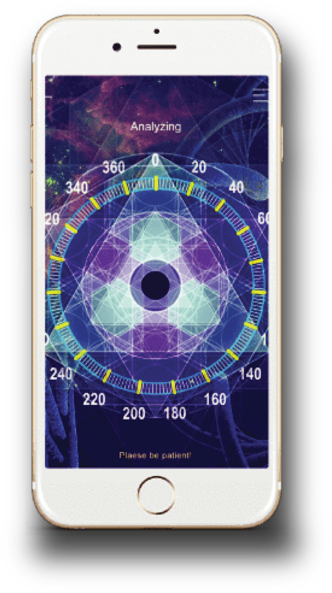 The Intention Motivator is a digital version of the popular Buddhist Prayer Wheel. The spin of your mobile device's hard drive creates the perpetual mometum to send prayers & affirmations out to the universe , just like a prayer wheel!

Intention Motivator combines kaleidoscopic fractal animations, ancient healing solfeggio tones, vedic astrology, symbolic fractals, binaural beats & powerful healing music & mantra's combined with picture & voice analysis capabilities.
The process of discovery is safe & gentle, designed to magnify your intentions.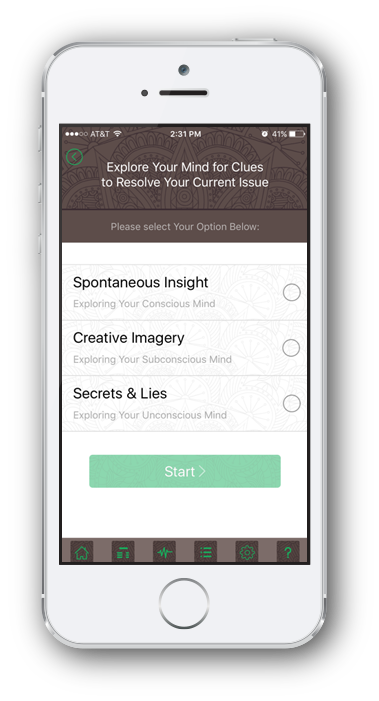 Lift the lid on your secrets & lies. Endorsed by Dr. James L Oschman, PhD, author of Energy Medicine, The Scientific Basis..

Explore from 3 powerful PROVEN psychological processes.

Change your Story, Change your Life, Create a new positive YOU!
Delve into your unconscious, super conscious & sub conscious mind with this provocative interactive app.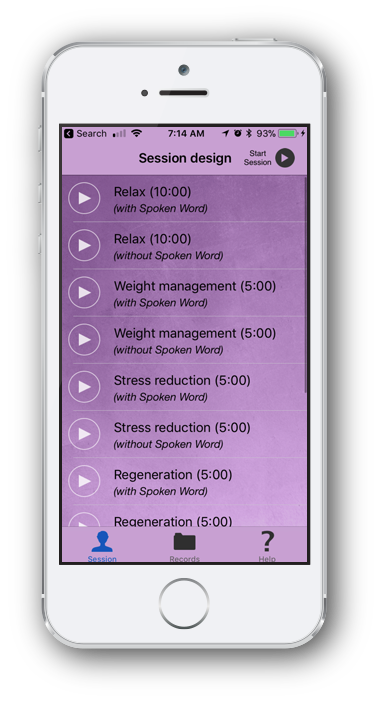 It's the result of merging sophisticated energetic waveform and vibrational programming.

Explore these profound proprietary musical compositions, Guided Imagery & more, using precise signature wave forms.

As a guided meditation app, the encoded compositions are truly life changing. Over 10 guided meditations to select from.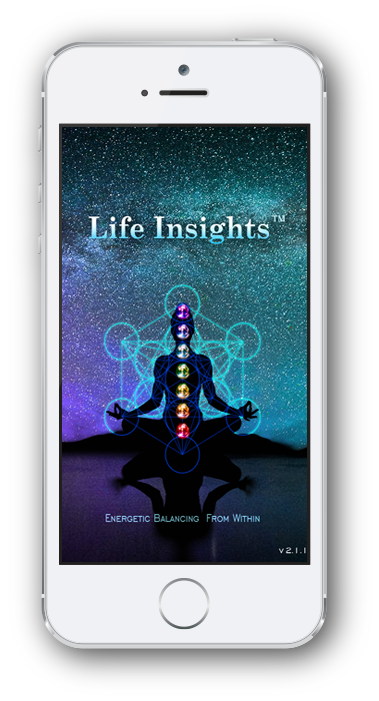 Formely known as The Quantum iLife/iNfinty, you can now enjoy the benefits of the worlds first Quantum Biofeedback
App.

Over 20 Wellness panels to select from and thousands of Energetic Signatures and Holistic Healing Frequencies.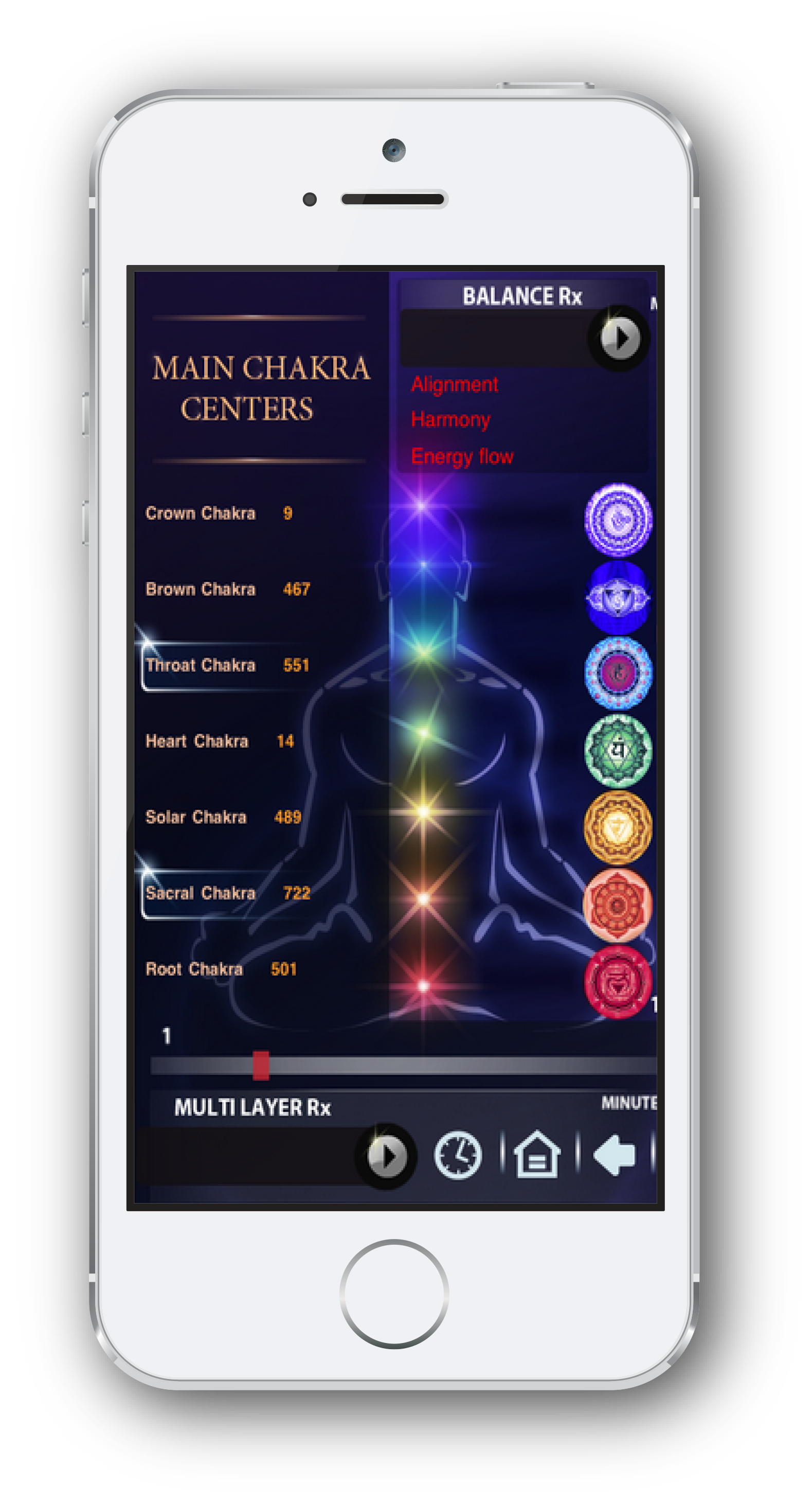 insight CHAKRA & AURA SCAN
IImagine an App that can analyze your voice to show disturbances in your Chakra and Aura. Now, imagine an App that combines powerful Solfeggio Healing Tones to help bring your Chakra's and Aura back into balance.

Speak into The Quantum Chakra ~ Aura App and sit back and relax while the voice analysis is performed, identifying weaknesses in your energetic auric field.
Designed for home use. Installed directly onto the clients mobile device. Especially usefull for long distance/remote sessions.

The Insight Quanta Capsule was created to better support practitioners clients in-between sessions.
Insight Quanta Cap allows the practitioner to easily export healing frequencies directly from the genius Insight App to the clients device for at home balancing in-between sessions.