Wearable PEMF-LED
Pulsed Electro Magnetic Field
Light Emitting Diodes (Biophotomodulation)
A Worlds First: Wearable PEMF | LED Technology

The Only Device Of It's Kind
Get custom frequencies generated by the Insight Health Apps for a more targetted approach to powerful LED and PEMF based therapy options.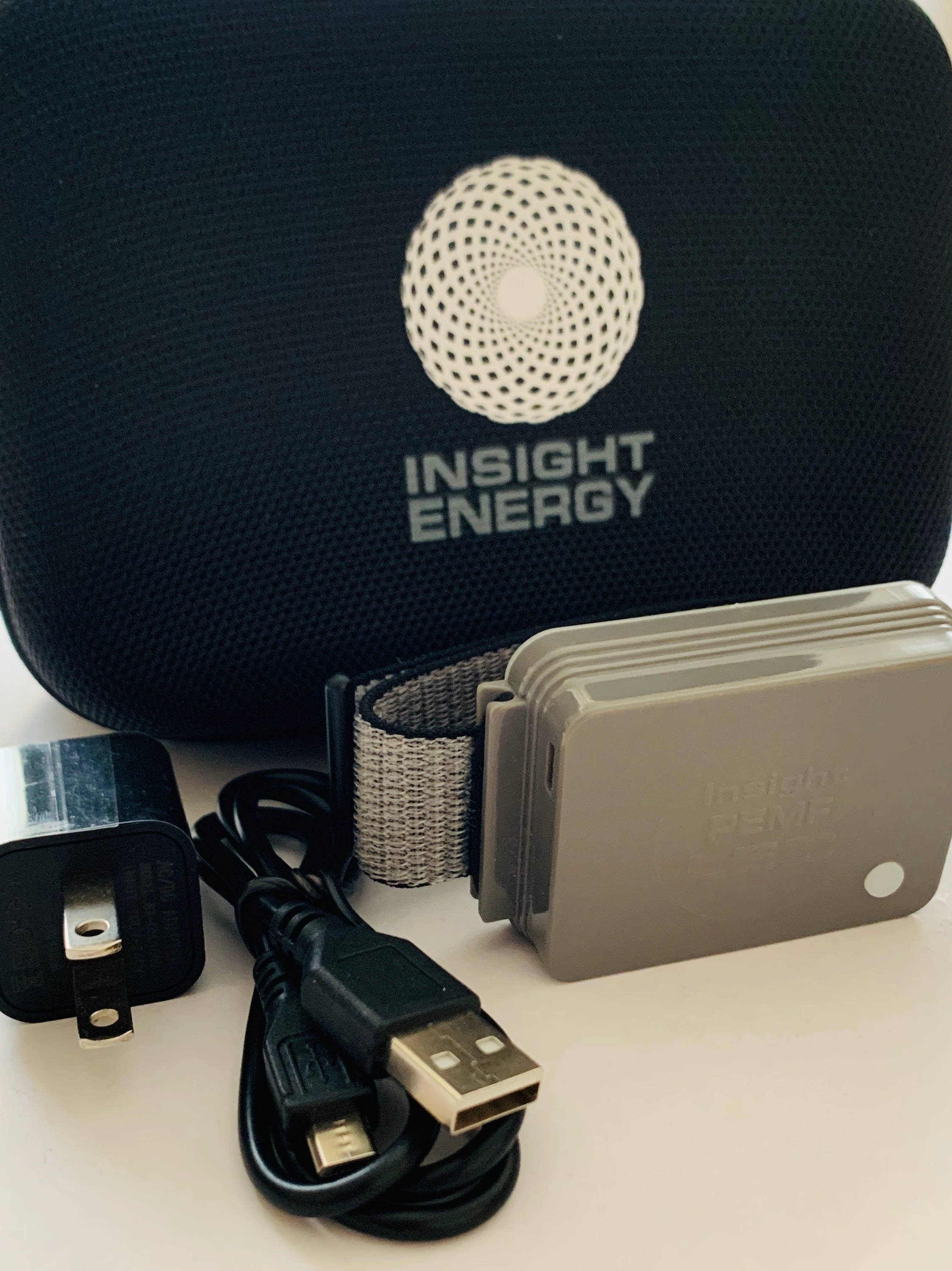 Peak Wellness & Performance
On The Go Quantum Balancing
Insight Wearable is the only product on planet earth to combine both Red & Infrared LED together with a powerful Pulsed Electromagnetic Field PEMF into a single wearable technology.
Red light penetrates the skin and is absorbed by the cells to trigger photobiomodulation mechanisms including the release of nitric oxide.

Near Infra Red lights NIR light is invisible to the human eye. It emits wavelengths of light energy (800 – 1100 nm) that increase circulation and decreases pain.
PEMF stimulates and encourages your body's natural recovery process. PEMF technology targets the cells and organs with a low electro-magnetic field and restores cells' healthy electromagnetic charges.

Symptoms like inflammation, fatigue, and pain are caused by damaged cells with low charges.
Our 1 Year Development Journey
Prototype Illustration Video
The video to the right illustrates the powerful Red & Infrared LED Diodes. On the under side of the LED diodes, in the second video clip you will see the tightly wound copper coil wire. This creates a strong PEMF field.

This video is a rough illustration of the wearable technology. The color will be space grey and not blue as depicted in the various images.
EXTRA BONUS: CUSTOM APPS FOR YOUR ENERGY COIL & WEARABLE PEMF-LED DEVICE
All Insight Energy Coil owners and the new Wearable LED-PEMF owners will receive a copy of our latest App: Healing Odyssey ~ Unlock Ancient Healing Codes For A Better you!
These powerful programs are focused on balancing the mind-body-soul.
This will be FREE to all PEMF owners and available to purchase separately.
INTRODUCING THE HEALING ODYSSEY MOBILE APP
"Unlock Ancient Healing Codes For A Better You"

Explore a series of powerful programs designed for LED-PEMF devices.
Nutritional Frequency Broad Spectrum
Calm & Relax
The Power of Now
Pain Management
Organ Boost and toner
Inner terrain Cleanse
Detox my inner terrain
Mind & Body Balance
Brain Supercharge Reboot
Immune System Boost
Immune System Boost #2
Frequency of sleep
Harmonizer & Energize
Grounding Patterns of disturbance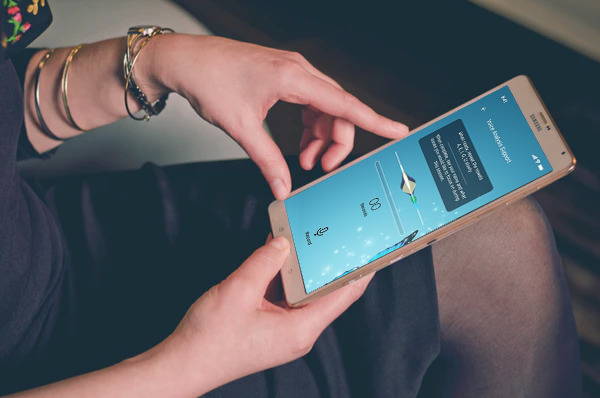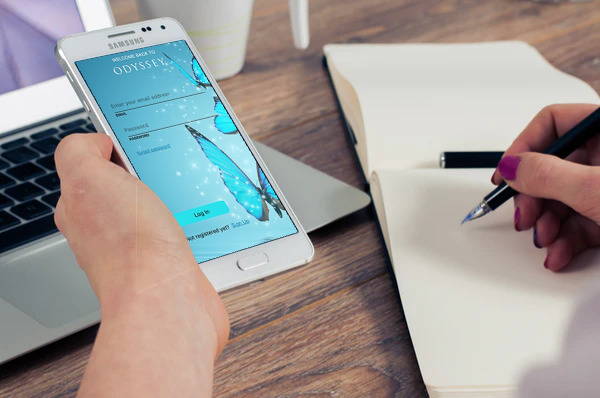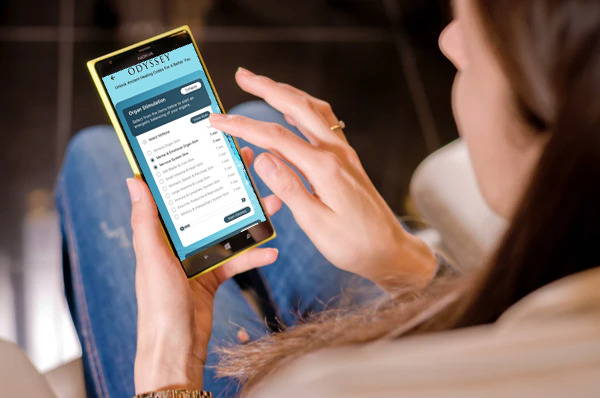 Over 14 specific custom frequency support modules included with your wearable LED | PEMF purchase.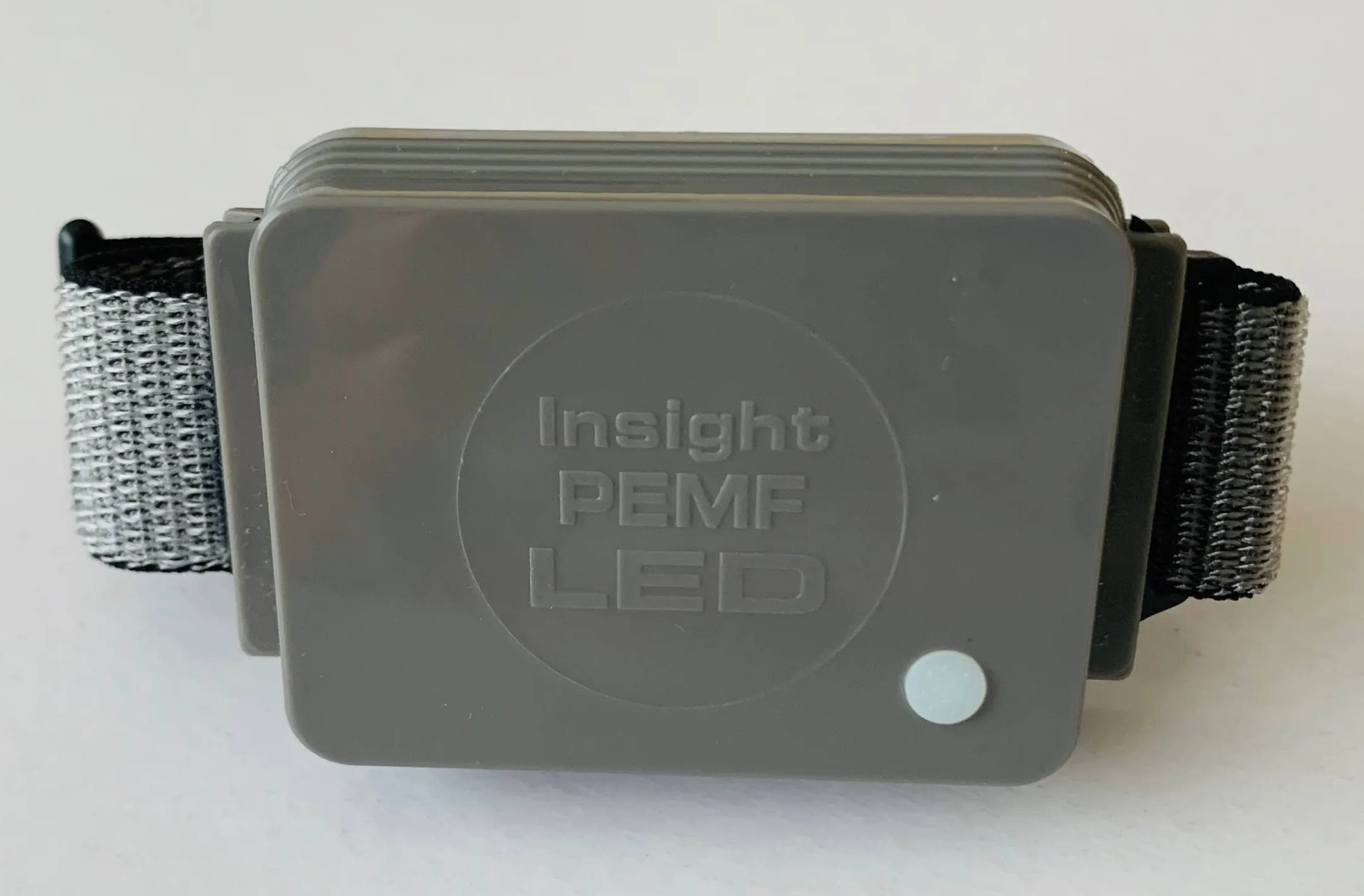 Name: Wearable LED | PEMF
Details: Connects to All Insight Health Apps Software via blue tooth technology (low level Schuman wave mitigates EMF smog)
Battery: About 4 hours depending on use. rechargeable
Hardware Color: Space Age Grey
Weight: 0.5 lb
Contents: Space grey strap, USB charger cable
Warranty: One year warranty on hardware
---
Order your wearable LED | PEMF Today!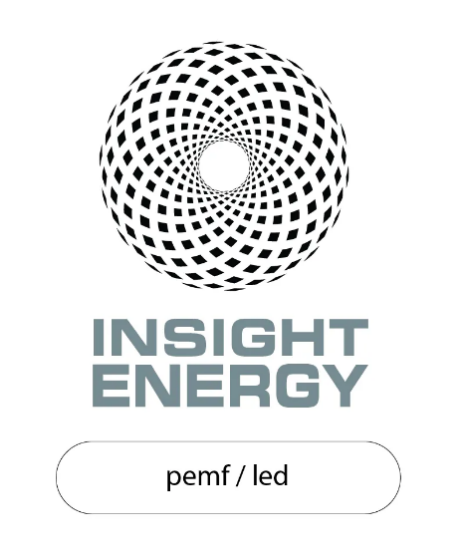 SALE PRICE $699 NOW
Regular Price $899


Enter your details below and we will keep you updated on our progress. Please note that entering your information without a purchase WILL NOT lock in any special deals, promotions or offers.