WELCOME TO GENIUS BALANCING
---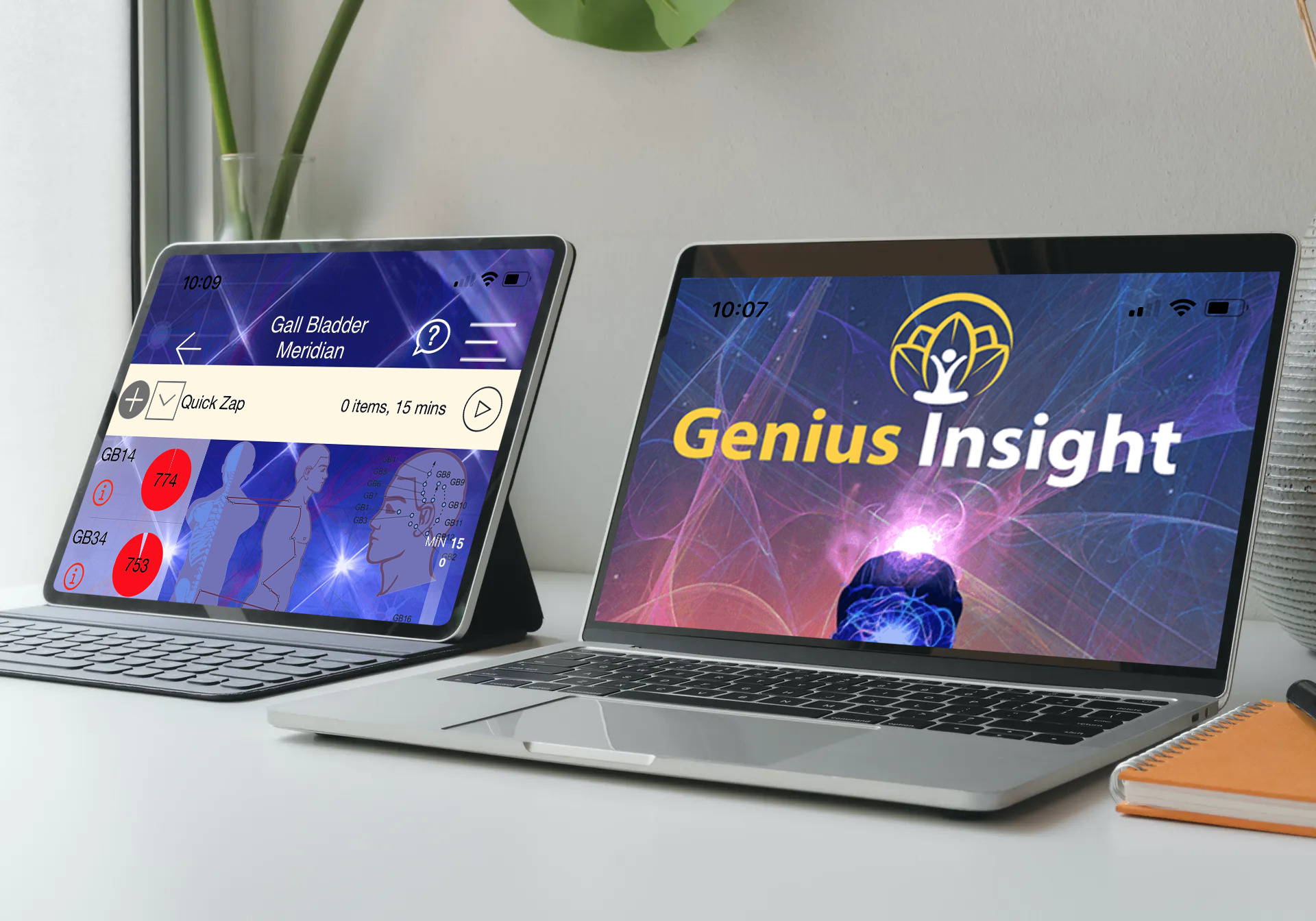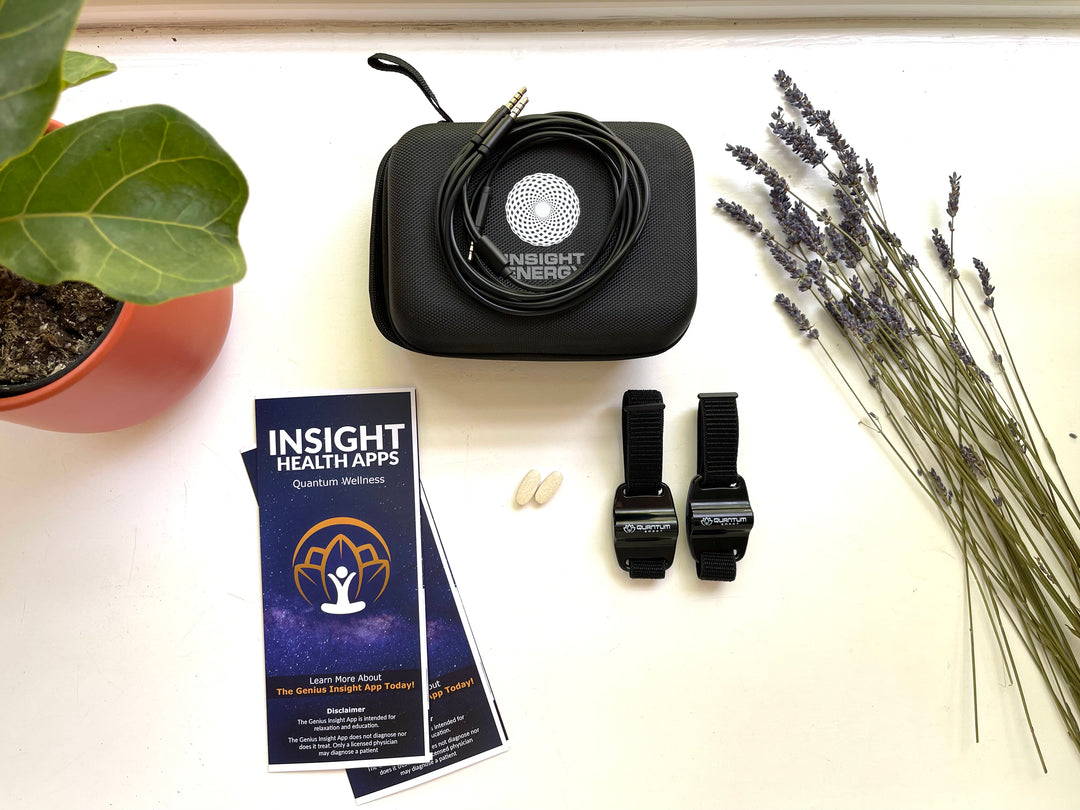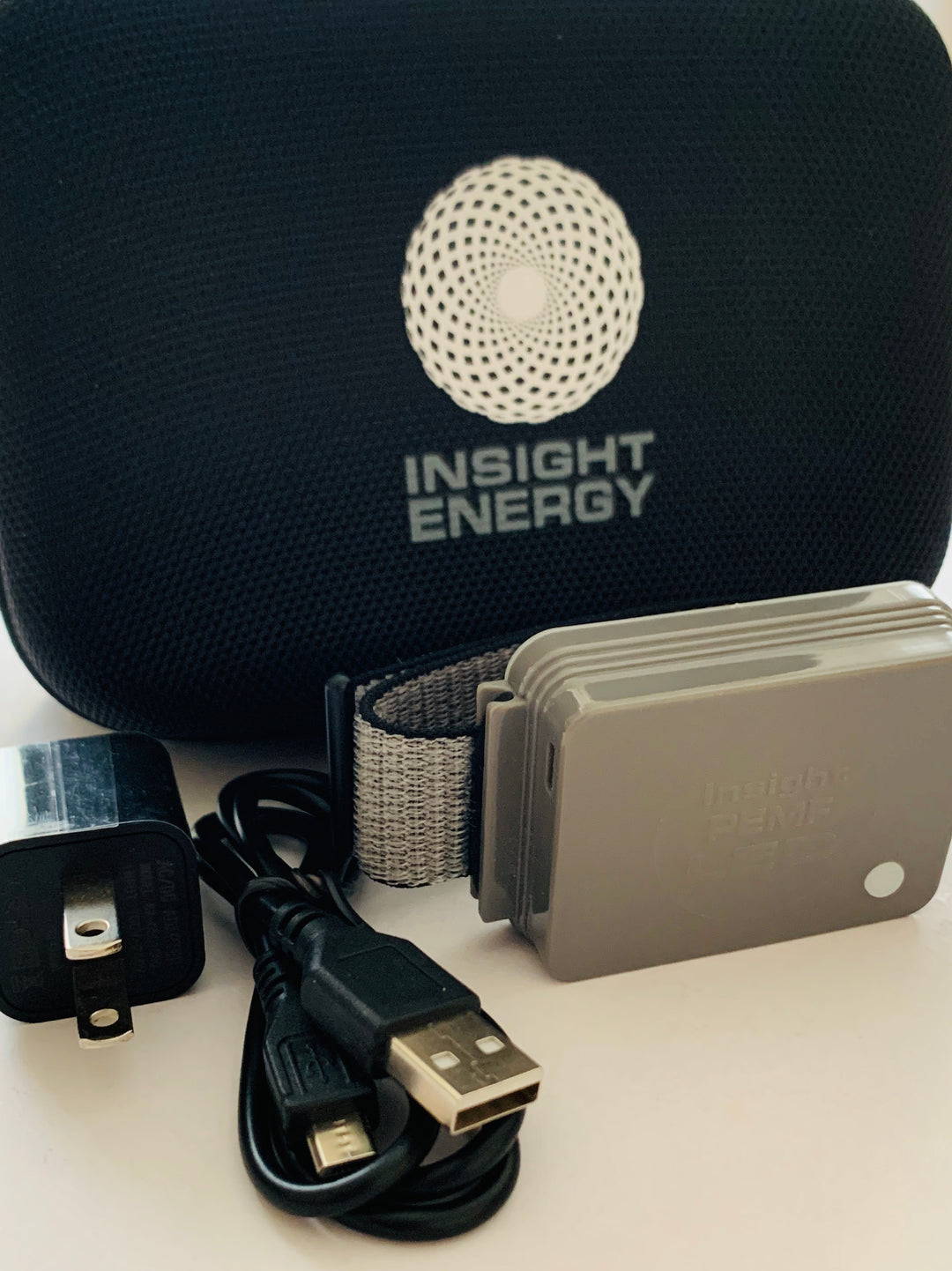 Thousands of apps aim to empower smartphone users to change their behaviors and manage their own health conditions, but only a handful of these apps can actually analyze or perform a test; and even fewer apps can both analyze and balance the Human Bio-field.
Genius Balancing is a subsidiary to Insight Health Apps, the manufacturer of The Genius Insight Biofeedback App and other Information Coded Biofeedback Apps.

Genius Balancing is the practitioner portal for Genius Insight Biofeedback Practitioners.


Our patented voice spectral analysis process identifies stress in the human bio-field. Our Mental wellness apps stimulate a sense of well-being using sound healing and PEMF therapy as a subtle form of biofeedback.
---
WELCOME TO THE GENIUS INSIGHT BIOFEEDBACK APP.
THE MOST ADVANCED BIOFEEDBACK APP IN THE WORLD TODAY!

SCHEDULE YOUR FREE GENIUS SCAN TODAY

---
GENIUS BIOFEEDBACK SESSIONS
WHAT TO EXPECT

---
Select from thousands of energetic signatures and frequencies to help stimulate your body's own innate healing ability.
VISUALIZE THE BODY LIKE NEVER BEFORE
A typical session lasts betwen 25 to 45 minutes. Your Genius facilitator will attach a harness to your wrist(s) and proceed to record your voice using the Genius App.
In a matter of seconds your response to thousands of substances will be instantly available.
Together with your facilitator you will review your results and select the items of concern and create a custom playlist of energetic tones & frequencies to help your body achieve a state of balance and harmony.


The Genius Insight Quantum Biofeedback App analyzes your body using voice spectral analysis to determine specific stressors in your body. Identify hormonal imbalances, viruses, bacteria, and pathogenic activity. Review spinal energy flow, electro-acupuncture, aura analysis, and more.
---
REMOTE BIOFEEDBACK SESSIONS
SCHEDULE YOURS TODAY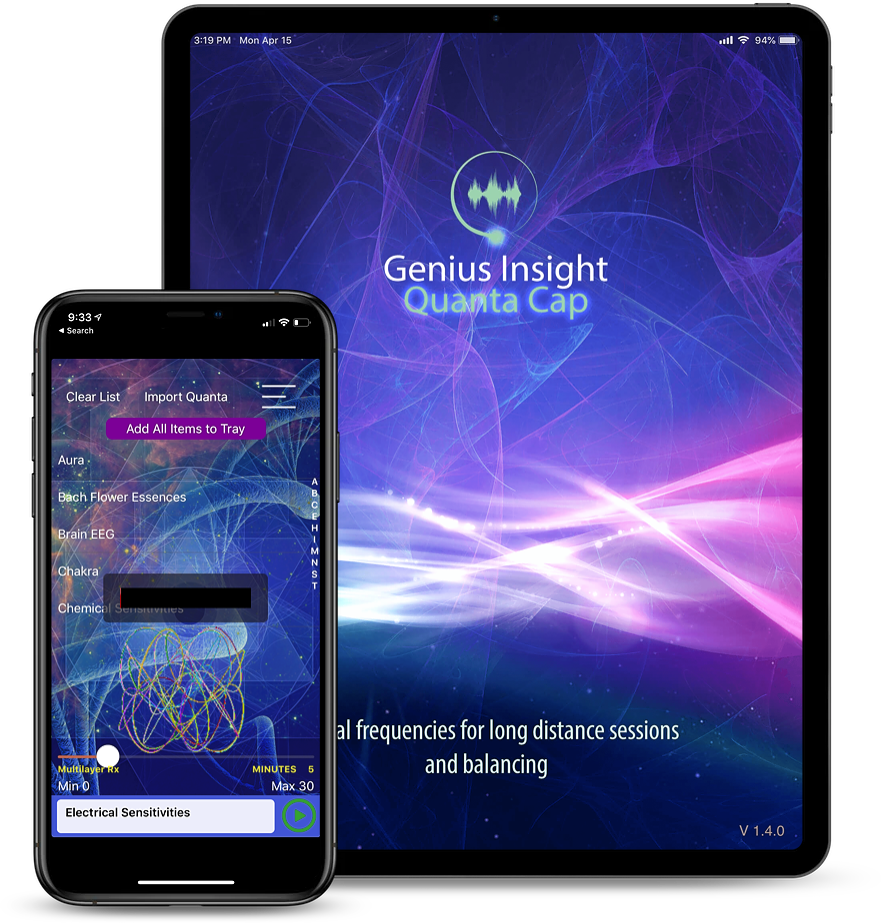 Genius Insight Balancing From Anywhere In The World
Regardless of your location, you can now schedule a remote Genius Insight balancing with a Genius facilitator from anywhere in the world with The Insight Quanta Capsule.
Simplly download the Insight Quanta Caspule from the app store (iOS & Android compatable) and create your user profile.
Upload your voice recording and we take care of the rest! Your voice is uploaded to our encrypted server for analysis.
Your Genius facilitator downlods your voice into the Genius App to perform the analysis and investigate your imbalances. Once the imbalances have been identified, your Genius facilitator will create a custom playlist of energetic healing tones and frequencies. Simply download this custom playlist into your Quanta Capsule and listen to these energetic frequencies for up to 7 days.
After 7 days, contact your Genius facilitator for a new series of custom playlists.
Download your Insight Quanta Capsule today.
FREE DOWNLOAD!
---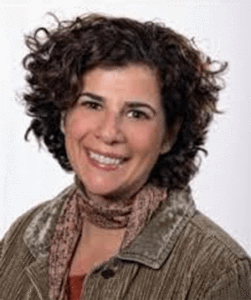 Genius Insight Balancing From Anywhere In The World
Meet Ryan, a pioneer in the biofeedback industry. As a child requiring speech therapy, Ryan has always been interested in Biofeedback as a treatment technique. From being a patient to becoming a practitioner, Ryan has witnessed the tremendous results biofeedback can offer. Over the past 20 years, Ryan has become a leader in his industry; from biofeedback device training, distribution and manufacturing to biofeedback app development, Ryan brings a unique blend of skills and experience to the industry. His vast expertise in FDA compliance and online marketing are well sought after within the industry.
His work experience includes; Army service in his native South Africa, university work in production engineering, entrepreneurship, and several years as a wellness practitioner in Canada, the UK and South Africa. As a minister, Ryan was under a guided meditation, seeking answers and a meaning to his life. While under meditation, God spoke to Ryan and gifted him to tools and knowledge to create the worlds first Voice Analysis App called The Quantum iLife/iNfinity App. It took Ryan over 8 months of working with designers and engineers to create the first beta version. Since the first Quantum iLife/iNfinity App, Ryan has gone on to produce over 30 customized app solutions based upon a principle of Interactive Biofeedback Apps. His flagship app is called The Genius Insight App.
---

Contact Us. Schedule A Free Scan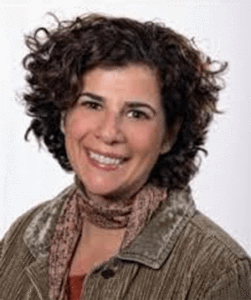 We Look Forward To Connecting With You
---