Organic CBD Hemp Oil with Organic Jojoba Oil
Pure Organic Jojoba Oil
with HEMP Extract
CBD Oil May Be Helpful With The Following Conditions
Instant Pain Relief
Help Reduce Anxiety & Depression
Helps Fight Cancer
Improves Acne & Scar Tissue
Neuroprotective Properties
Heart Health
Antipsychotic effects: Substance abuse treatment: Anti-tumor effects: Diabetes prevention
Made with 100% pure organic jojoba oil, sourced from the World's first certified organic grower and process. Jojoba oil is the perfect carrier for hemp extract because it absorbs into the skin without leaving an oily residue behind. Jojoba oil is a great source of vitamin E and B-complex for skin and hair.

Why Combine Organic Jojoba Oil with CBD?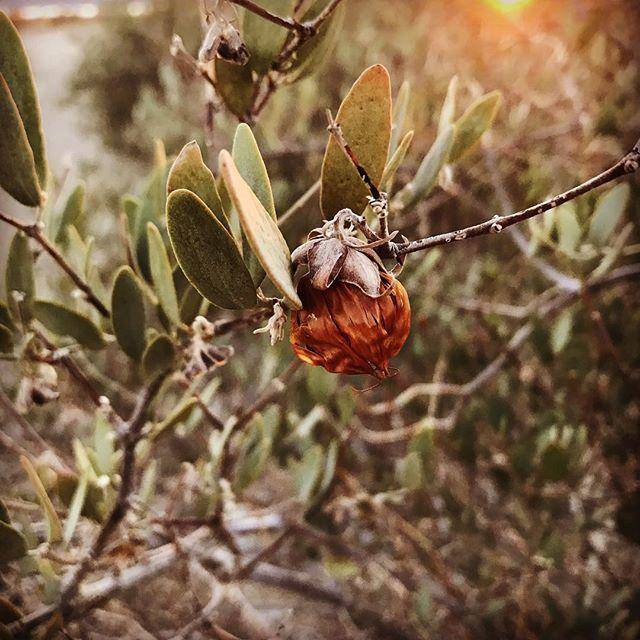 Ultra Jojoba uses only the finest quality jojoba oil source from certified organic growers.

We believe nature provides the best solutions to healthy living. Unlike olive oil and Shea butter, jojoba oil penetrates the skin and carries essential antioxidants and vitamins to nourish and protect your skin.

Native Americans discovered it's rejuvenating properties hundreds of years ago, and used it to treating sores and bruised.

Ultra Jojoba combines the benefits of jojoba oil with the benefits of hemp extracts to give you superior topical oil with many health benefits.
Hemp CBD Infused Jojoba Oil Compared to Synthetic Blends
The Problem

Most of the hemp CBD products are Blends or Synthetics.
With Blends, there is no way to guarantee that you are putting hemp CBD on the ailment. With Blends, as the temperatures changes throughout the day, the product actually separates. So, you don't know what concentration of hemp CBD is in fact absorbed by the skin.
The Solution
Jojoba in its natural form solves all the issues surrounding hemp CBD topicals for "targeted" use. Jojoba iis a natural solvent, making it the deepest penetrating oil available. Jojoba is stable. Meaning it won't evaporate away. If you apply Jojoba topically to the shoulder, you know it will be directly absorbed in the shoulder.

We only use 100% pure organic Jojoba Oil sourced from local sutainable farms to give you the best CBD Hemp Oil on the market today!