"
DISCOVER

YOUR

INNER GENIUS

WITH INSIGHT HEALTH APPS"
"UNLOCK YOUR
VOICE:


Discover Your

Blockages

"
The built in Voice Analysis software instantly analyzes your voice, identifying weaknesses in your Energy Field.

Are u sick and tired of well being sick & tired?
 
Would you like to be "dis-ease" free?
STIMULATE

YOUR BODY'S OWN

INNATE HEALING

ABILITY
The Genius' built in multi-facted wave form generator, creates unique wave forms, frequencies & energetic signatures designed to stimulate your bodies own innate healing ability.
 
Are You Ready To Listen To Your Body?
BECOME YOUR OWN
INNER GUIDE:


SET

YOURSELF FREE
Allow The Genius Insight to guide you to better health with the simple click of a button.

With a rich graphic interface, loaded with full color charts, images & info graphics, visualize your body like never before!
 
It Is Time To Set Yourself FREE!
The more you use The Genius, the better you will feel!

Safe, painless, drug free & really easy to use!

Chances are if you can listen to music then you may achieve benefit with The Genius Insight App.

 
Are You Ready For A New You?
WHAT DOES A SHAMAN TO THE STARS &
GRAMMY AWARD NOMINEE BOTH HAVE IN COMMON?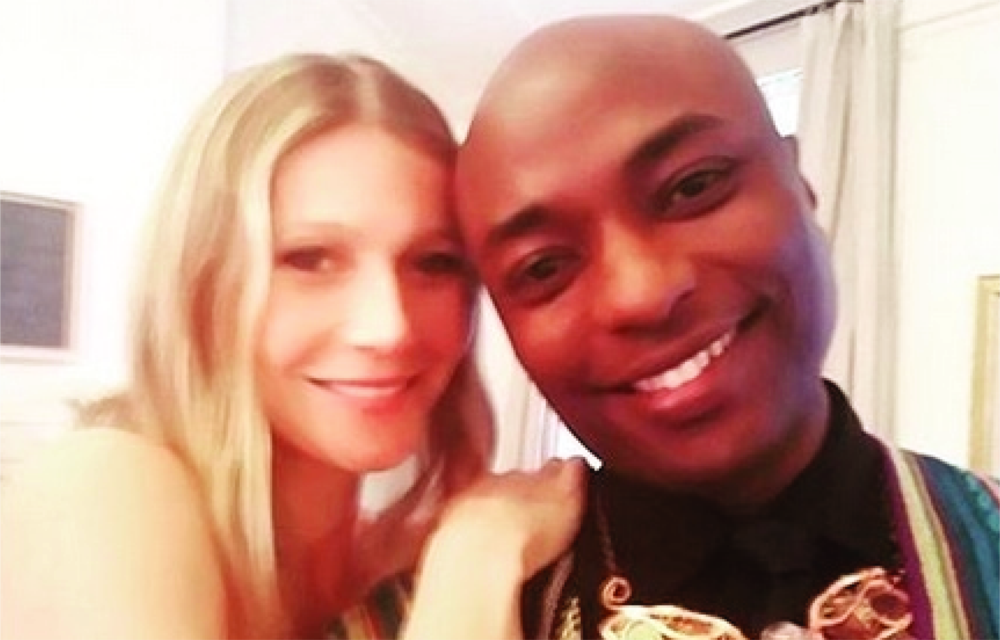 I am a long time user of the Quantum Biofeedback Apps and just love the technology and simplicity approach to overall wellness and balance. The ability to access subtle energetic information about myself and my clients with the touch of a single button is well AWESOME! 

The team at Insight Health Apps have done a remarkable job with making this technology not only available but affordable as well. Just try it! You will love it
Blessings,
Shaman Durek
Two Time Grammy Artist, Sammy Figueroa. 
Someone who understands how music can heal!  Besides playing with some of the world's greatest pop stars, such as David Bowie, Chaka Khan, Mariah Carey, Miles Davis, Sonny Rollins, Quincy Jones & George Benson.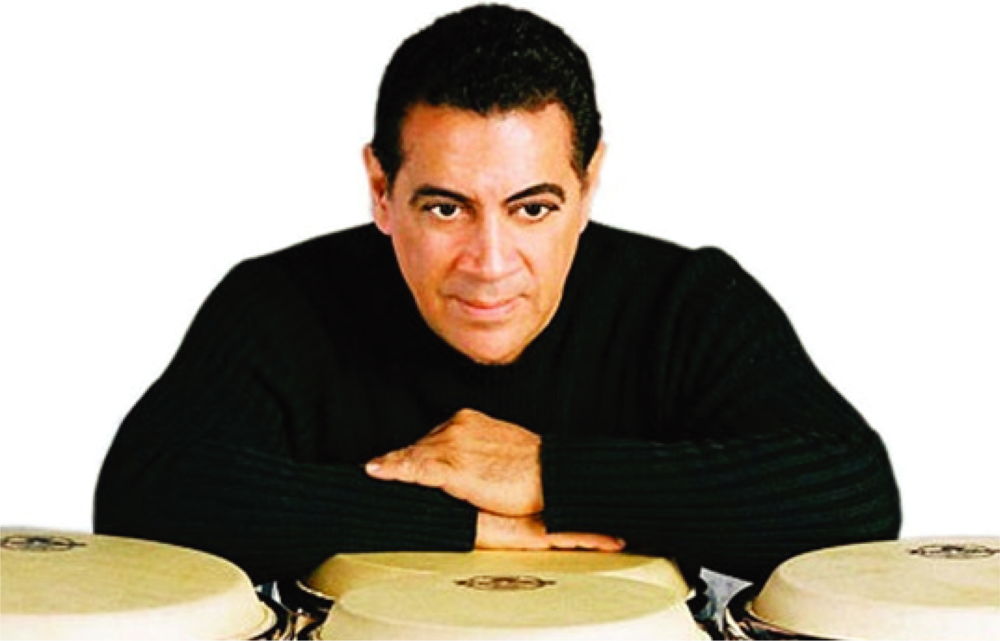 What I'm about to tell you is amazing, a new discovery in my life.

About 3 year ago I discovered something wonderful that changed my life forever!

Quantum Health Apps have taken Biofeedback to a whole new level with The Genius Insight App. Using their sophisticated Voice Analysis engine you can find out in a matter of minutes what is truly happening in your physiological make-up! I am blown away!
SEVERAL DIFFERENT RELAXATION EXERCISES ARE USED IN THE GENIUS BIOFEEDBACK THERAPY INCLUDING:
A Genius Biofeedback therapist helps you practice relaxation exercises, which you fine-tune to control different body functions. 

For example, you might use a relaxation technique to change your brain wave patterns to help alleviate the symptoms of a headache.
EMPTY PROMISES &
BROKEN LIES!
We have all bee down that path!
We have tried to remedy our inner demons ~ externally.
THAT PATH IS WELL WORN!
Does This Sound All Too Familiar?
ARE YOU READY TO TAKE BACK CONTROL?
BECOME YOUR OWN GUIDE & LISTEN TO YOUR INNER GENIUS!

DOWNLOAD MY FREE GENIUS TRIAL TODAY
TAP INTO YOUR
INNER GENIUS!
HARMONIZE & BALANCE YOUR BODY USING UNIQUE SOUND TONES & FREQUENCIES SPECIFIC TO YOUR BODIES NEEDS.

EXPERIENCE A FULLY CUSTOMIZED SESSION BASED UPON YOUR OWN UNIQUE VOICE IMPRINT.
YOUR BODY IS TALKING & WE ARE LISTENING!
BALANCE & SELF REGULATION
You see our body is always fighting to maintain a state of homeostasis. Homeostasis, simply put, means the body is in perfect balance & harmony.

Your body will always seek to maintain this perfect state of balance (homeostasis)

So, as an example, when we develop a fever, the body will try to self regulate and maintain that state of homeostasis.
 
The Good News is that the body is always fighting for us!

OUR APPS ARE DESIGNED TO SUPPORT THIS PROCESS OF BALANCE & SELF REGULATION! regulation.
SO WHAT IS THIS TELLING US?
Every virus, every herb, every emotion and well every single item in the universe all vibrate at different VIBRATORY rates.
Pretty simple to understand.

This vibration or resonance is what makes things look and feel different.
From the chair we sit on to a homeopathic remedy, each & every item has it's very own "resonance"

The Genius Insight multi-wave frequency generator possesses the unique ability to generate specific sound tones or energetic signatures to mimic almost any item.
A TRULY REVOLUTIONARY PROCESS!
A SIMPLE BUT ELEGANT PROCESS!
The process is simple but rather elegant. You can use The Genius every day if you so desire. There really are no side effects. 

Step 1: Client Records
The first step is to record your voice & create your personal profile. Your unique voice imprint is used to analyze your body.  
 
Step 2: Compare
We compare your unique voice imprint against our built in Genius App database of thousands & thousands of substances. Your body is "scored" against each and every one of these items.
(Our scoring system will identify the potential stressors in your body as either a high or low number)

The results are both easy to read & understand.

Step 3: Select & Play
Simply select the main "stressors" as indicated by the high & low numbers and then click the PLAY button.

Step 4: Relax & Listen
Sit back and listen to the transformational melody sound tones based upon your selection.

Each and every item in the database will generate a unique vibratory rate or tone.

Step 5: The Transformation Begins
Simply sit back, relax and allow the sound tones to gently bathe your body. You may also attach the Geo Harness for added benefit while watching your device 3D Body Viewer Graphics to aid in the visual healing process.

Step 6: Review Your Results
When the timer is complete, the frequencies will stop & a percentage rectification will offer a glimpse into the success of the session. You may repeat the process to try achieve a higher percentage rectification.
A COMPLETE ALL IN ONE WELLNESS SOLUTION TO DECODE THE HUMAN BODY!
Each panel/program within the app (over 50 panels & counting) decodes this information to help you understand your weaknesses and more importantly what you can do about it!
As an example, the Meridian Program will decode your bodies Meridian information. Quickly and easily view your Meridian blockages and instantly release these blockages using the Meridian energetic sound tones & frequencies.
The Spinal Program decodes information/blockages in your spine. The Aura Panel decodes your auric information. The Body Systems & Glands panel decodes information about your Body Systems & Glands.
With over 50 wellness panels, learning about your Inner Terrain has never been so easy! You Body Is Talking ~ Are You Ready To Listen?
FULLY CUSTOMIZABLE SCALABLE SOLUTION TO SUIT YOUR NEEDS!
What makes the Genius App, well Genius is the customized library section. 

This feature allows to create your own personalized "panels" with unlimited capacity.

Create your own panel of essential oils, homeopathic remedies, allergy items & more! Upload your own vitamins, medications & more for a complete analysis and bio-compatibility of these items for your clients.
As you speak into The Genius Insight App, we are able to decode your Voice Stress Parameters.

In the same way that an Xray will reveal broken bones, to a blood test decoding your inner terrain; The Genius Voice Analysis decodes your Subtle Energy Field.

The results are personal to you and you alone. The tones are specific to you and you alone. 

A Genius Insight Session is just like a complete health assessment without breaking the bank!
YOUR VOICE IS BIOFEEDBACK
The power of voice analysis to provide information about ones current state of health is actually quite natural. We do it without even realizing it.
 
Remember back to the last time you heard the voice of someone with a cold... You were able to tell that the person had something going on with their health just by how they sounded!

Ever watched a lie detector in action before? 
We employ similar principles as the common lie detector in our patented Voice Analysis Software. 

Receiving the rich data or information contained within your voice & then feeding corrective wave forms & patterns back into the body is well BIOFEEDBACK! 

As each voice has a unique profile or pattern, it allows us to compare your voice signature against a database of thousands of substances looking for deviations away from the norm!
SECRETS HIDDEN
WITHIN YOUR VOICE
Brain cells have the remarkable ability to store a massive amount of information for the entire body. They do this by recording vibrations and signals coming from all parts of the body like organs, body systems and cells. To produce speech, the brain communicates with the Vagus Nerve and sends a signal to the larynx which vibrates out stored information through the vocal cords. The Vagus Nerve is not only the manner through which this data is gathered from the body but also the way the brain communicates this hidden information outwardusing the voice. After studies conducted on more than 45,000 people, researchers realized that the vocal code could be analyzed and interpreted to reveal messages about the condition of the body itself.