Last Chance to lock in 2018 prices
Santa's Stocking Stuffers

A Perfect Extra Something This Christmas. Gift these to a friend or keep them for yourself.

All 3 Santa's Stocking Stuffers are included FREE with ANY of Santa's Christmas Packages Below.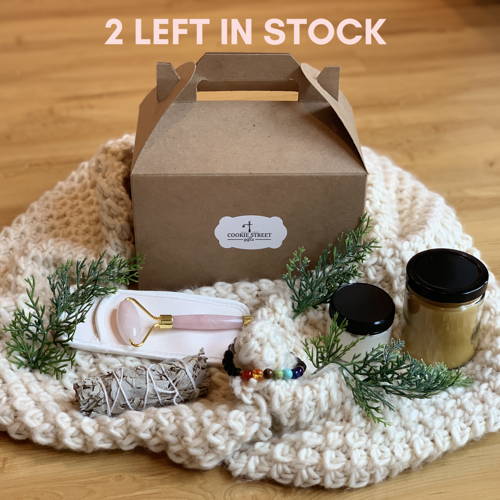 CookieStreet Gift Box - Young Living Oils Christmas Candle, White Sage, Rose Quartz Facial Roller, Coconut & Vitamin E Lotion, 7 Chakra Lava Stone Diffuser Bracelet.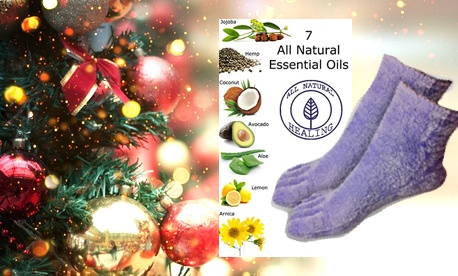 Natural Essential Oil Booties - Revive your dry skin, nourish your feet with our proprietary gel lining and specially selected ingredients to aid in the prevention of the buildup of hard skin and callouses.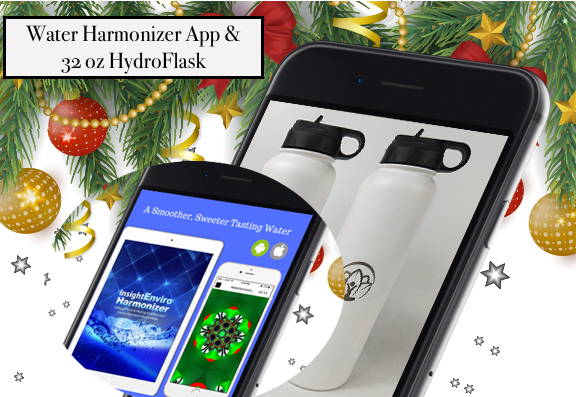 A Water Harmonizer App, Packaged with Insight Health Apps very own - 32 oz Hydro Flask, gift it or keep it. Use for cold or hot beverages.

Which Package Is Right For You?

Package Products
Santa's Silver $1197
Santa's Gold $1497
Santa's Platinum $2447

Genius Insight App
(50 Wellness Panels Thousands of Frequencies)

Geo Harness Wrist Set
Supercharge your therapy session

Royal Rife App
(Dr. Royal RIFE Healing Frequencies)

Words Can Heal App
(Transform your affirmations to powerful healing tones)

Relationship Harmonizer App
(Improves any relationship using healing frequencies)

Emotional Insight App
(Discover what is holding you back)

Intention Motivator App
(24.7.365 Digital Tibetian Prayer Wheel)

Mastery Guide Training Package
(Basic training video series and detailed user manual)

Insight Quanta Capsule
5 * Licences
(5 Licences to gift to friends & family)

Chartres Imprinter Test Plate
(Energetic Remedy Imprinting & Duplication)


100 Customized Libraries
(Get a deeper analysis of your client with extra testing libraries)
TO ENSURE DELIVERY BY CHRISTMAS DAY, YOU MUST ORDER BY DECEMBER 20TH.

FREE 2 HOUR
1 ON 1 PERSONALIZED INSTRUCTION
FREE WEEKLY
WEBINAR SERIES
FREE FUNCTIONAL USER MANUAL
FOREVER FREE SOFTWARE UPDATES
FREE COMPLETE BACK END WEB TRAINING PORTAL
ALMOST ALWAYS SUPPORT 24.7.365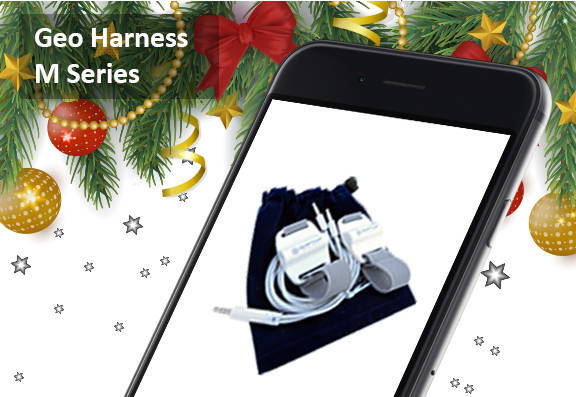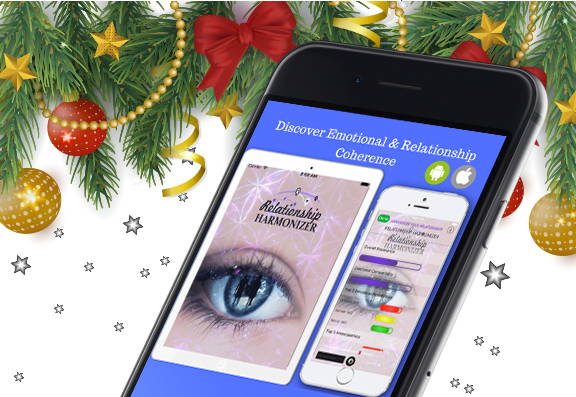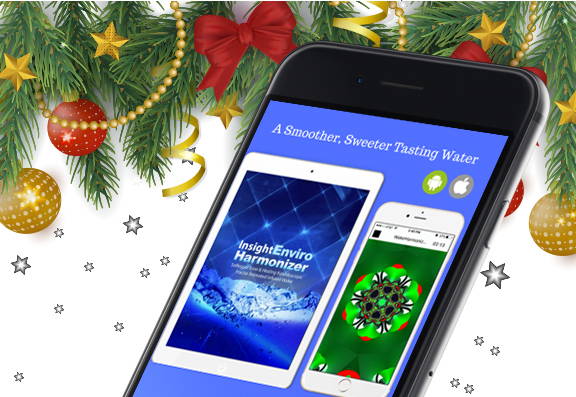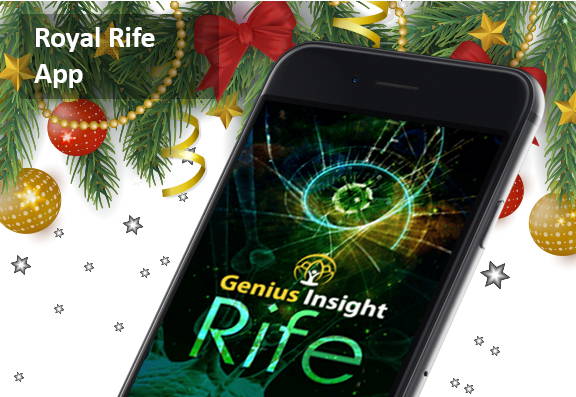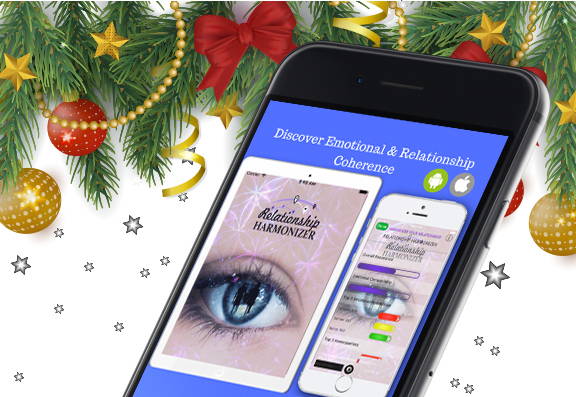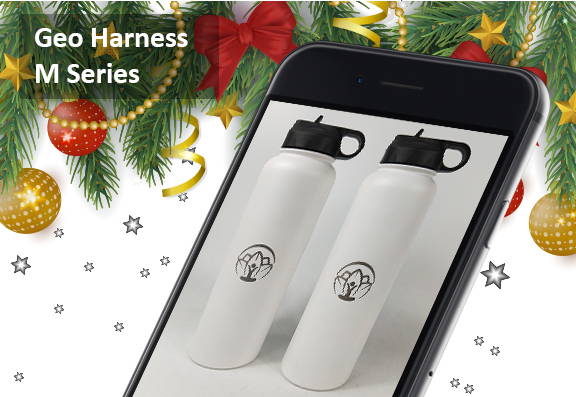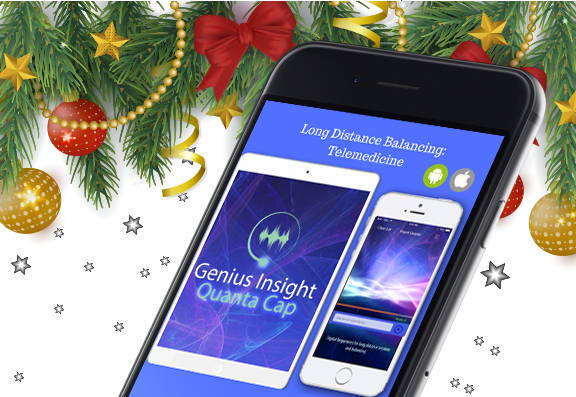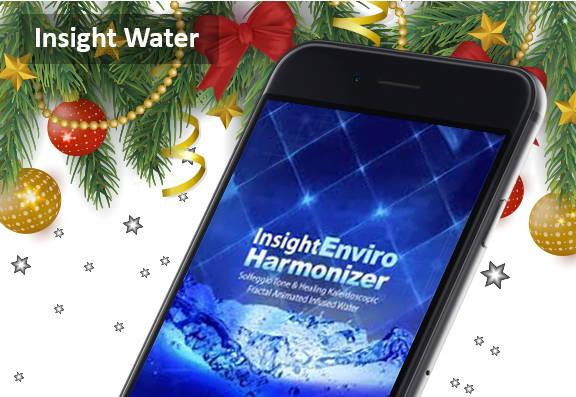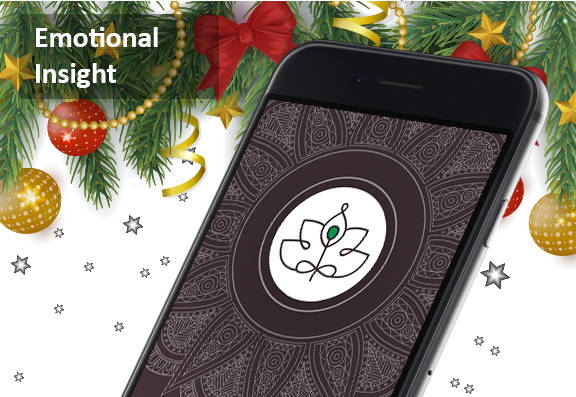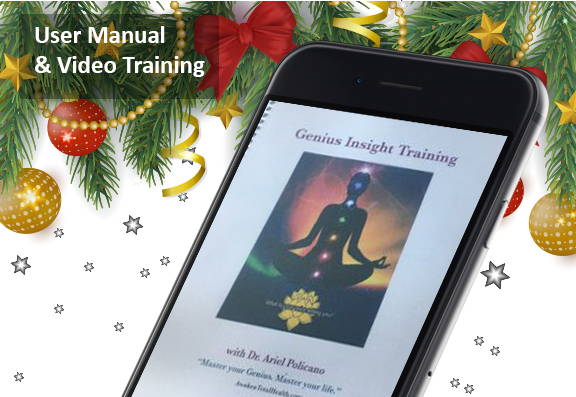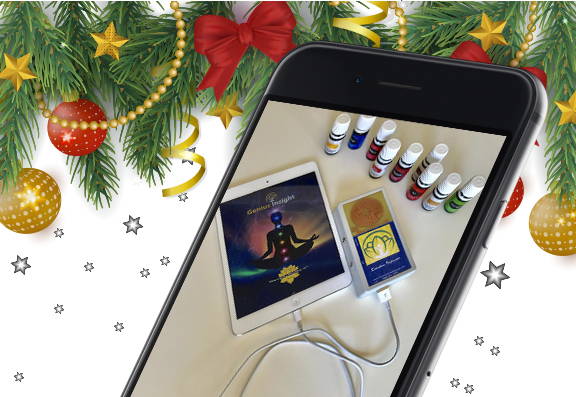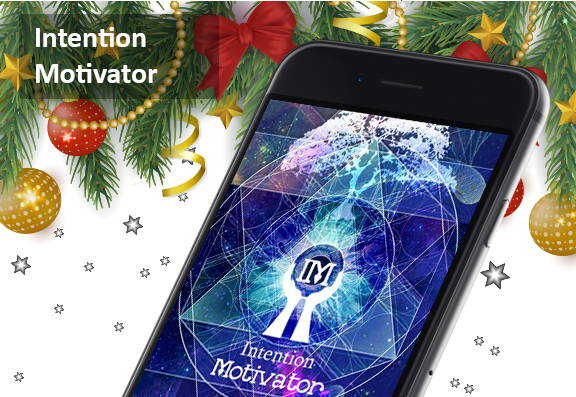 What Can The Genius Do For Me?
The Genius Insight App is the latest technological breakthrough in the field of Advanced Biofeedback & Bioresonance.
Combining a patented Voice Spectral Analysis together with a series of highly effective alternative healing modalities.
Designed to identify the imbalances in your body. Utilizes sound & electro-magnetic based frequencies to stimulate your bodies own innate healing ability.
---
Let's Be Realistic & Manage Yours and Our Expectations
---
The GENIUS INSIGHT APP
is a better alternative to: *PEMF *SCIO *LIFE System *Eductor *LED Therapy *Magnetic Resonance Therapy *EPFX *Quantum Biofeedback *Scalar Wave *Quantum Energetics *Sound Therapy *Bioresonance *Quantum Biofeedback  
THE GENIUS

INSIGHT APP

WILL
Save you thousands with unnecessary tests. Keep your testing in-house ~ right where they belong!


 
Do a "before" & "after" aura analysis. Visualize your Chakra's imbalances! Discover what today's risks are & why your energy levels are so low.
 
Are you on an emotional roller-coaster? Will you allow the Genius to balance your emotions?


Back pain? Increase your spinal energy flow.
 
Balance your meridians and access our electro-acupunture program ~ all with the tap of a button.
 
Excess weight gain? Digestive issues? Dry or oily skin? Discover the foods which might be contributing to your stress.
 
The Genius Insight App is truly a revolutionary device that simply has to be experienced.
 
DID YOU KNOW.......
We are the only company in this industry to offer a full 30 day money back guarantee. We stand behind our product and urge you to experience the power of Genius Therapy.
---
Call Today To Speak To A Specialist
1-800-277-2853 ~
+ 1-805-284-5213 (International call or text)
Skype: NewParadigm