BOGO - Buy One Get One Spring Special
BOGO on Select items below! 2+ per package >

Celebrating Our Imminent iTunes & Google Play Launch.
BOGO until the official LIVE launch of The Genius App on iTunes & Google Play Stores

.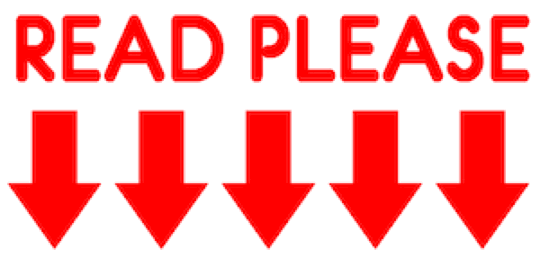 Why are we launching a special? Once the iTunes and Google Play stores launch you will no longer be able to purchase the Genius Insight for under $997 and receive any bonus apps! We have always packaged the standard $997 price with a couple free bonus items. The Genius Insight will NOW be offered at $997 FOR THE STAND ALONE APP ONLY!
---
Genius Insight Intro BOGO Saver
Only $997

$2058 Value - 51% SAVINGS!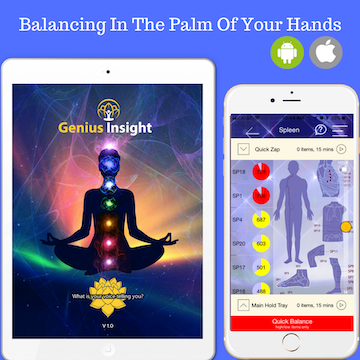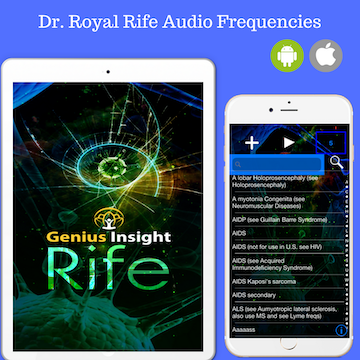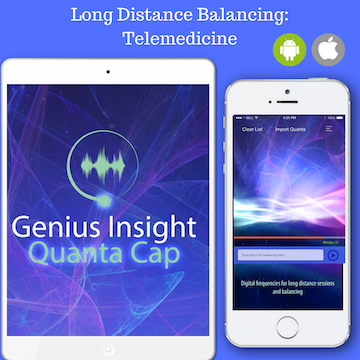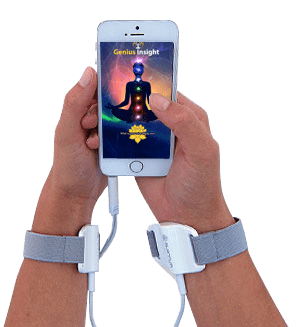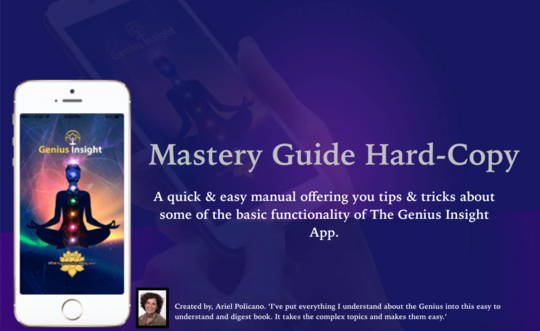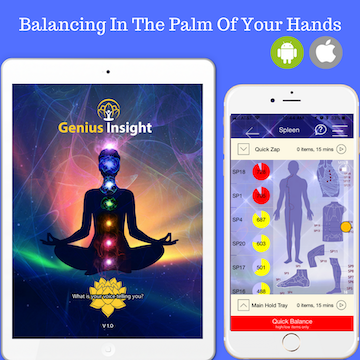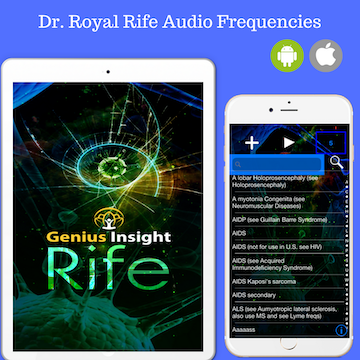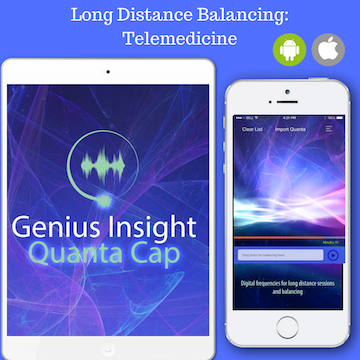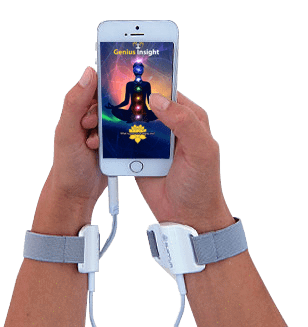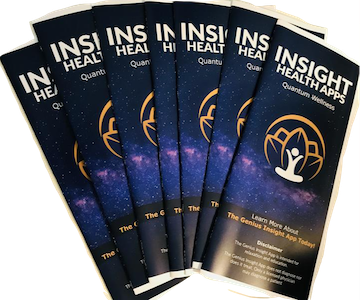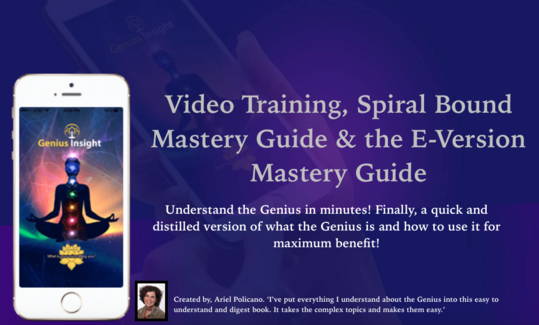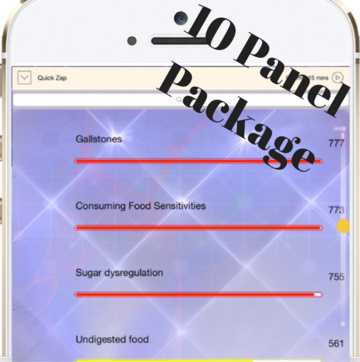 Genius Insight Spring BOGO Saver
Only $1497

$2656 Value - 43% Savings
---
Genius Insight App -Over 50 built in assessment panels. Thousands of energetic signatures & frequencies Balancing the human bio-field has never been this easy!
3D Body Viewer App -Experience a series of high end rich visual animations of the human body $199
Insight Quanta Capsule - Export healing frequencies directly to you or your clients $49

30 Genius Insight Brochures $19.99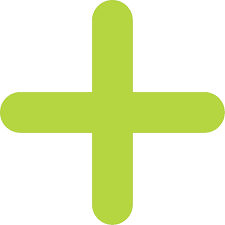 Genius Insight Mastery BOGO Saver
Only $2499

$4169 Value - 40% Savings
---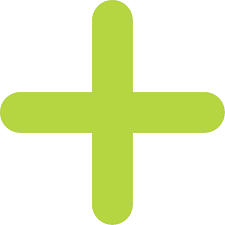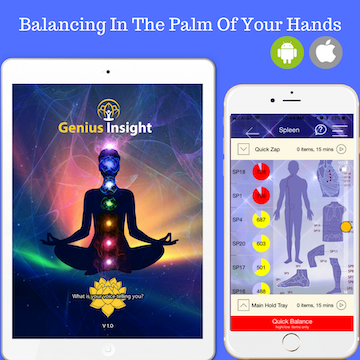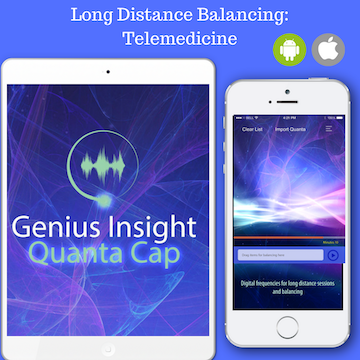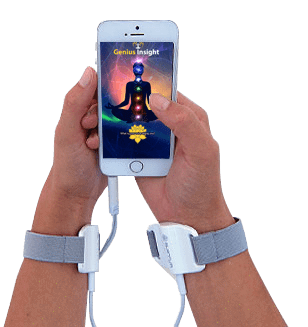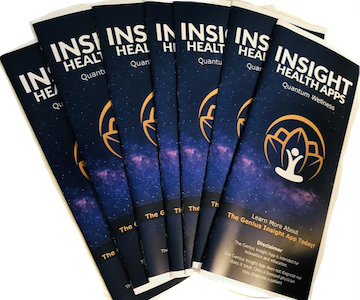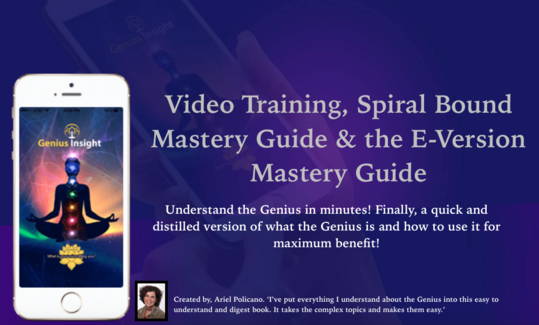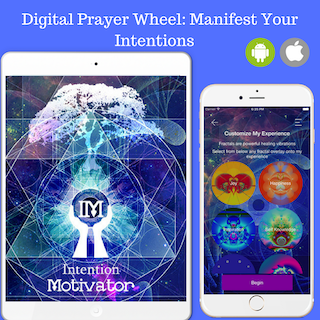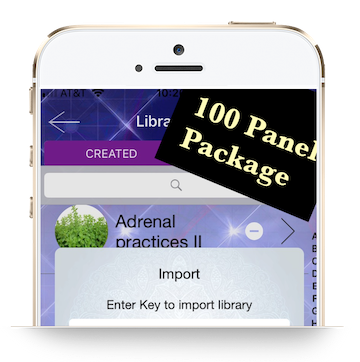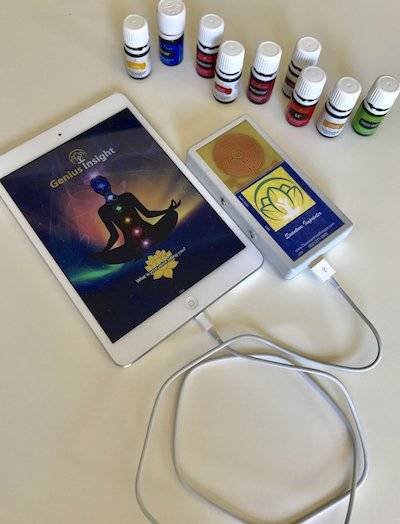 "I am a long time user of the Quantum Biofeedback Apps and just love the technology and simplicity approach to overall wellness and balance.
The ability to access subtle energetic information about myself and my clients with the touch of a single button is well AWESOME!
The team at Insight Health Apps have done a remarkable job with making this technology not only available but affordable as well.
Just try it! You will love it!"
Blessings, Shaman Durek
"Hi I'm Sammy Figueroa,
Musician, producer, singer, educator, science researcher and two time Grammy artist. I discovered Quantum Biofeedback over 3 years ago and it changed my life forever!
What Ryan Williams and Insight Health Apps have created is just remarkable!
Thank you for changing my life! 

Besides playing with some of the world's greatest pop stars, such as David Bowie, Chaka Khan and Mariah Carey, Sammy has also played with a multitude of distinguished jazz artists including Miles Davis, Sonny Rollins, Quincy Jones, George Benson & many more."
Sammy Figueroa
""I have worked with Quantum Biofeedback health tools for many years and have found none as simple nor as fascinating to use as the apps Ryan has created, especially The Genius Insight. It treats and educates at the same time. Being shown how subtly all aspects of health and wellbeing are connected is absolutely invaluable. Through biofeedback and bio-resonance, Genius Insight can restore balance on all levels - body, mind and psycho-spiritually -   as well as target and kill viruses, bacteria, microbial and fungal infections which is becoming increasingly vital at a time when there are increasing super-bugs and antibiotic ineffectiveness.
AND you can stimulate and boost the immune system.That's just for starters. This iis amazing technology. Most importantly, it is accessible and affordable too.
Thank you Ryan and your wonderful team!"
Kirsten Bolwig
What Can The Genius Do For Me?
Saves you thousands with unnecessary tests. Keep your testing in-house ~ right where they belong!
Do a "before" & "after" aura analysis. Visualize your Chakra's imbalances! Discover what today's risks are & why your energy levels are so low. Are you on an emotional roller-coaster? Will you allow the Genius to balance your emotions? Back pain? Increase your spinal energy flow. Balance your meridians and access our electro-acupuntureprogram ~ all with the tap of a button. Excess weight gain? Digestive issues? Dry or oily skin? Discover the foodswhich might be contributing to your stress.