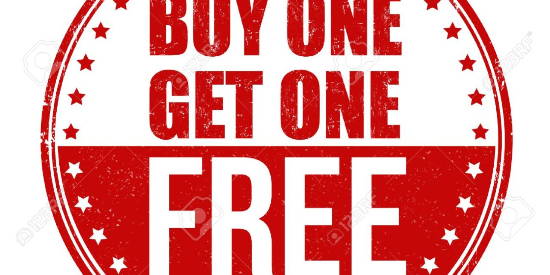 SPECIAL SAVINGS: 7 DAYS ONLY
---
BOGO - Buy One ~ Get One - Genius App Packages
+
MUST-HAVE EXCLUSIVE GENIUS TRAINING RESOURCES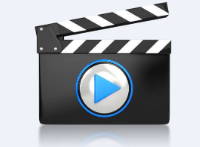 Manifest Your Dreams VIDEO SERIES
Business of Biofeedback & How To Monetize Your Genius Biofeedback Practice Webinar Series.
We will show you how to effectively speak about The Genius and Biofeedback and what it can do for your clients. Learn some great tips and how to target niche markets. Will you allow us to help you become more successful as a practitioner?
 
Read More
FREE WITH ANY
PACKAGE BELOW

---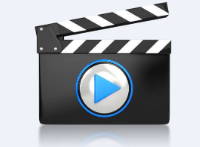 Create The Results That You Want! VIDEO SERIES & PDF Downloads
with our Genius Insight Beginners Intensive video series. Anti inflammatory, anti-aging and home clearing protocols are just a click away! Micro circulation? How to reduce bloating are all included in this video series.
 
Read More
Normally
$197
FREE WITH ANY
PACKAGE BELOW

---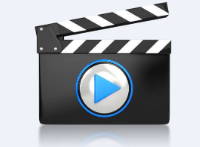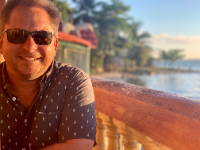 Ask Me Anything! ONLINE INTERVIEW
An exclusive opportunity to meet the developer Ryan Williams and ask him anything. This on-line event is exclusive to new purchasers only.
Read More
---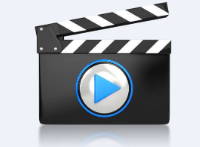 Master The Genius In A Single Afternoon? VIDEO SERIES
With this phenomenal video training series and mastery guide e-book. Learn every panel and every item in the program in just hours with the Mastery Training Bundle.
Enter promo code at checkout!
Valid with any Genius package below.

Forever Free Software Updates

One on One Training
With Purchase

Back End Web
Training Portal

24.7.365 Technical
Support


Private online support groups
---
| | | | |
| --- | --- | --- | --- |
| PRODUCT | QUANTITY | DETAILS | VALUE |
| | | Genius Insight Biofeedback App | |
| | | | |
| | | | |
| | | | |
| | | Mitochondrial Rejuvenation Library | |
| | | | |
| | | | |
---
PRODUCT
QUANTITY
DETAILS
VALUE

Relationship Harmonizer App  

Manifest Your Intentions App
24.7.365

Harmonizing Your Vessels Panel
---
---
---
Genius PLATINUM
Advanced BOGO
PRODUCT
QUANTITY
DETAILS
VALUE

Genius Gold Intermediate
BOGO

Emotional Blockages?
Emotional Insight App

---
SERIOUSLY? STILL NOT CONVINCED?
PURCHASE ANY PACKAGE AND GET AN EXTRA MYSTERY BONUS APP....
ps: 30 day money back guarantee


---
SEE WHAT OTHERS ARE SAYING ABOUT THE GENIUS APP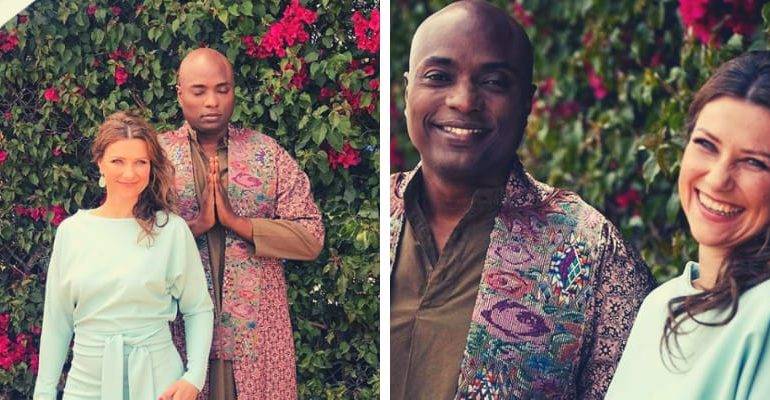 A SHAMAN TO THE STARS
AS FEATURED ON THE DAILY MAIL AND COVERS OF MANY MAGAZINES.
"I am a long time user of the Quantum Biofeedback Apps and just love the technology and simplicity approach to overall wellness and balance.
The ability to access subtle energetic information about myself and my clients with the touch of a single button is well AWESOME!
The team at Insight Health Apps have done a remarkable job with making this technology not only available but affordable as well.
Just try it! You will love it!"
Blessings, Shaman Durek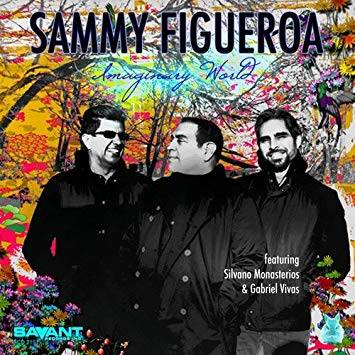 "Hi I'm Sammy Figueroa,
Considered one of the worlds greatest musicians!

Musician, producer, singer, educator, science researcher and two time Grammy artist. I discovered Quantum Biofeedback over 3 years ago and it changed my life forever!
What Ryan Williams and Insight Health Apps have created is just remarkable!
Thank you for changing my life!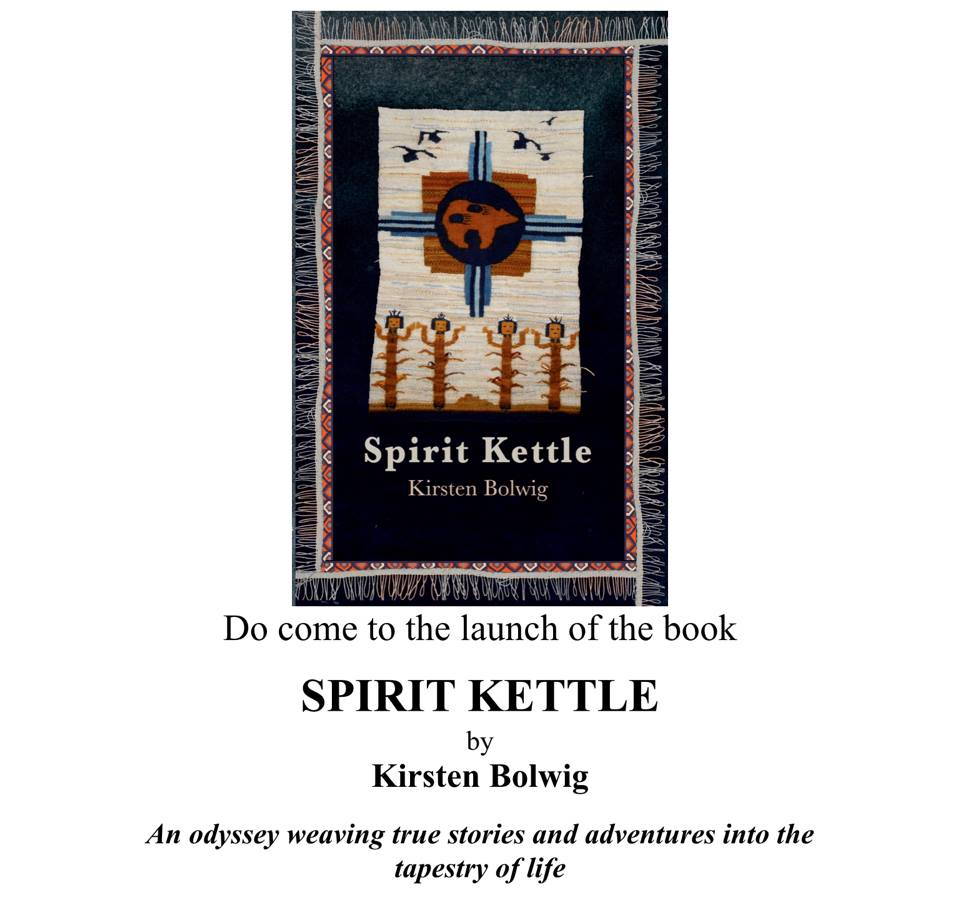 Kirsten Bolwig
Book Author: Spirit Kettle
""I have worked with Quantum Biofeedback health tools for many years and have found none as simple nor as fascinating to use as the apps Ryan has created, especially The Genius Insight. It treats and educates at the same time. Being shown how subtly all aspects of health and wellbeing are connected is absolutely invaluable. Through biofeedback and bio-resonance, Genius Insight can restore balance on all levels - body, mind and psycho-spiritually -   as well as target and kill viruses, bacteria, microbial and fungal infections which is becoming increasingly vital at a time when there are increasing super-bugs and antibiotic ineffectiveness.
AND you can stimulate and boost the immune system.That's just for starters. This iis amazing technology. Most importantly, it is accessible and affordable too.
Thank you Ryan and your wonderful team!"
Kirsten Bolwig
---
What Can The Genius Do For Me?
Saves you thousands with unnecessary tests. Keep your testing in-house ~ right where they belong!
Do a "before" & "after" aura analysis. Visualize your Chakra's imbalances!
Discover what today's risks are & why your energy levels are so low.
Are you on an emotional roller-coaster? Will you allow the Genius to balance your emotions?
Back pain? Increase your spinal energy flow.
Balance your meridians and access our electro-acupunture program ~ all with the tap of a button.
Excess weight gain? Digestive issues? Dry or oily skin?
Discover the foods which might be contributing to your stress.
---
HAVE QUESTIONS? LET US KNOW
Thanks!
This field is required
This field is required
This field is required