I am in Love with the Genius App! And so will you be! Get your FREE 14 day trial. It will blow your mind!  
"The Genius Insight App helped clear my symptoms of trigeminal and occipital neuralgia, a 4 year issue I have been battling with. Download The Genius App and let's see what it can do for you!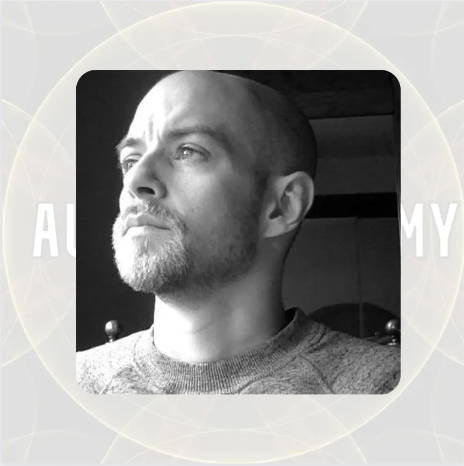 [FREE] Download The Genius Insight Biofeedback App Today!
(no purchase or credit card required)


What Can The Genius Insight App Do For Me?
Stimulate your bodies own innate healing ability using sound based frequencies and energetic stimuli.
Over 50 built in assessment panels.
Improve Your Energy & Mental Focus By Stimulating The Body
Reduces Stress And Anxiety Using Subtle Energetic Techniques
Get To The Root Of Your Imbalances Using Voice Analysis
Balancing the human bio-field has never been this easy!
Thousands of energetic signatures & frequencies
Get instant access to your emotions, meridian imbalances, toxicity, stress, risks for the day and more.
Full training & support. 24.7.365 Tech Support for your peace of mind.
Forever Free" software updates: Stay current with the latest research in Energy Medicine & Information Coded Biofeedback Apps.
The Genius App is the most sophisticated energetic analysis tool on the market today. With thousands of frequencies and hundreds of modules to select from it is like having a doctor in your pocket ~ just without the exorbitant cost. The Genius App is an open source architecture which means you can customize the Genius App to suit your practice specialty or your individual needs.
With free software updates, ease of use and portability as a mobile app combined with excellent customer support and a comprehensive training program the Genius Insight is fast becoming the gold standard for energetic testing and evaluation.
Try the Genius today risk free for 14 days.
Simply enter your email below and discover a new you today!
[FREE] Download The Genius Insight Biofeedback App Today!
(no purchase or credit card required)


---
YOUR BODY IS TALKING....ARE YOU LISTENING?
Saves you thousands with unnecessary tests. Keep your testing in-house ~ right where they belong!
Do a "before" & "after" aura analysis. Visualize your Chakra imbalances! Discover what today's risks are & why your energy levels are so low.
Are you on an emotional roller-coaster? Will you allow the Genius to balance your emotions?
Back pain? Increase your spinal energy flow.
Balance your meridians and access our electro acupuncture program ~ all with the tap of a button.
Excess weight gain? Digestive issues? Dry or oily skin? Discover the foods which might be contributing to your stress.
The Genius Insight App is truly a revolutionary device that simply has to be experienced.
DID YOU KNOW?
We are the only company in this industry to offer a full 30 day money back guarantee. We stand behind our product and urge you to experience the power of Genius Therapy.
---
"Immediately after our session ended my left ear popped and opened. My right ear is still plugged up. The headache went away within ten minutes. The back pain has stayed at a level three so I have not needed tylinol for pain. I am so impressed with this technology. Thank You many many times. I know my ability to use the Genius regularly is going to improve the quality of my life."
"They did not know how he made progress so fast. Nothing else could explain it." - From Diana B, about a young boy got hit by a car and was seriously injured. She ran frequencies on him all day and night for 72 hours. "When I began to use the Genius, I slept through the night for the first time in years. I mean - YEARS. This has been a profound experience for me."
"The Genius uses your voice, and picture to ascertain what frequencies are out of alignment. This App WORKS. I am always skeptical, but if you want something that works with as little explanation as possible, use this app. If you like science like I do, there is a wealth of knowledge to support this product."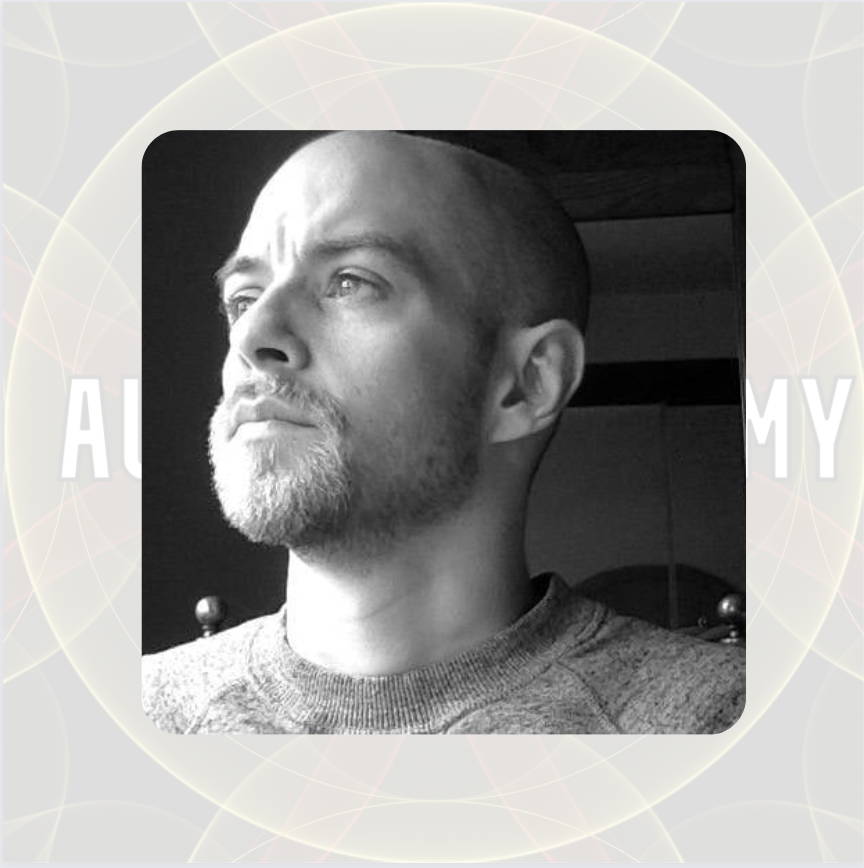 Trevor McGrath, is a specialist in archeoacoustics, frequency healing, music tuning, bio-tuning, brainwave entrainment, audio engineering, geomancy, Templar-based applications and is now a practitioner of biofeedback by use of Ryan William's creation, the Genius Insight App. He began his quest of alternative healing when he began self-application of brainwave entrainment and has since created an online service called "Audible Alchemy" where he tunes music to planets, chakras, anatomical parts, neurotransmitters, brainwave patterns, colors, RIFE frequencies and much more. Back in 2019 he decoded the ark of the covenant's resonant frequencies and found that they were acoustically embedded all throughout nature, mathematical constants and sacred masonic temples, cathedrals and pyramids. He has helped people achieve mental, emotional and physical wellbeing through his work and had been an enthusiast of vocal print technology for years and completely vouches for the positive effectiveness and validity of everything the Genius biofeedback app has to offer.
For purchasing sound therapy audio files - https://audiblealchemy.bandcamp.com/music
Patreon page for free sound healing audio files, articles on frequency healing, harmonic and musical tuning as well as metaphysical and occult topics such as alchemy, bio-tuning, healing trauma, brainwave entrainment, spiritual embodiment practices, metaphysical anatomy, somatic energy, masonic knowledge, Templarism, geomancy, accessing the subconscious mind, trust law and sovereign status, physics and poetry. and visuals -
https://www.patreon.com/AudibleAlchemy144TrevorMcGrath?fan_landing=true
For ordering custom-made sound therapy tracks tailored to your needs visit and message me at - https://www.facebook.com/Audible-Alchemy-602735736914270
For order requests or questions feel free to email - trevormcgrath360@gmail.com