4 biofeedback apps for only 49 97
Download & Experience The Following Energy Medicine Apps In The Palm of Your Hands.
Dr. Royal Raymond Rife's Frequencies 
 Ancient Healing Solfeggio Tones
 Kaleidoscopic Fractal Animations                                                    
Relationship Compatibility Assessment  
 An Emotional Coherence Score for your relationship
 Homeopathic Remedies and Essential Oils for Improved Relationships 
'24/7/365 Digital Prayer Wheel. Manifest your Intentions NOW!     
 "Stimulate Intuition" Frequencies

 "Boost Creativity" Frequencies & More..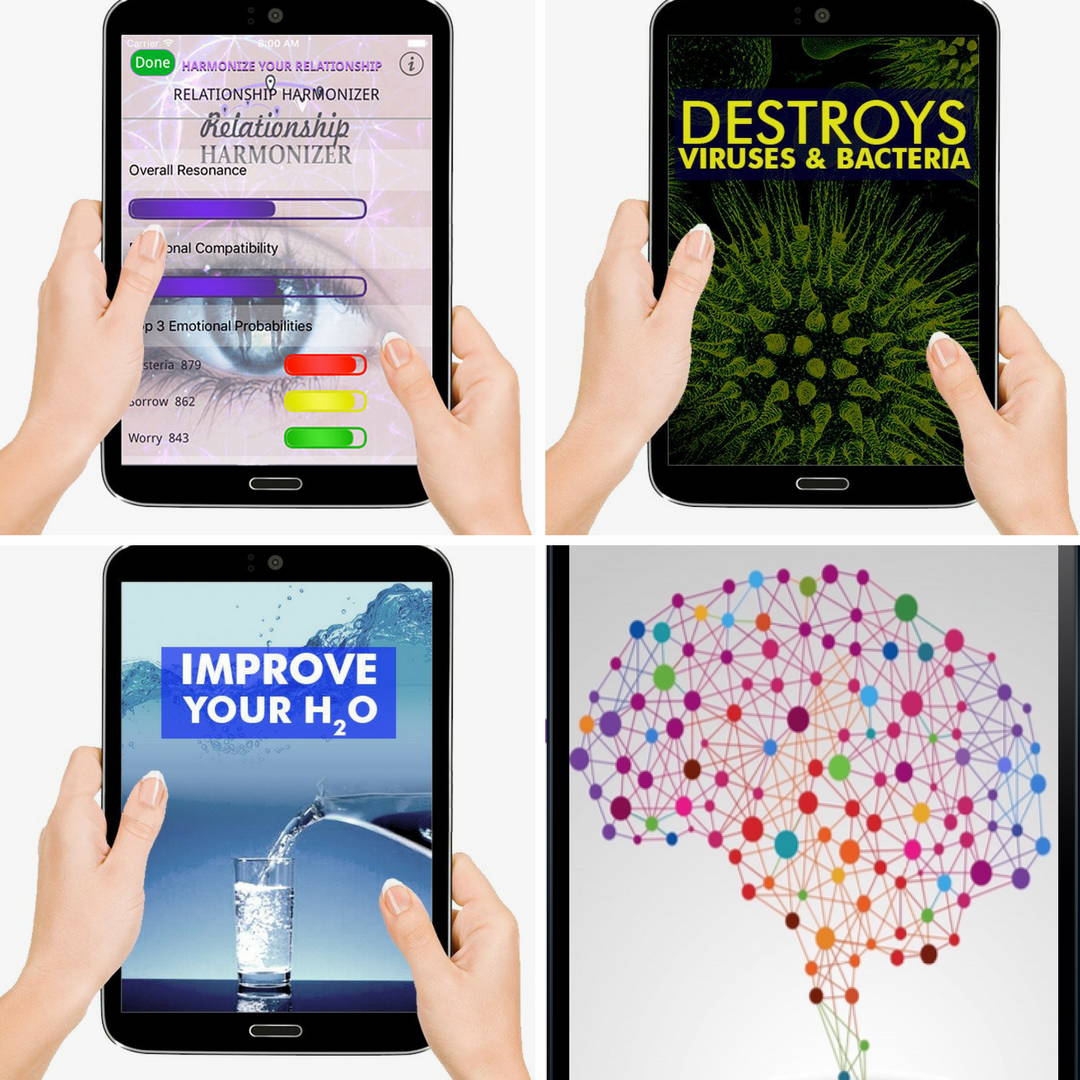 New To Quantum Biofeedback Apps?
Enter your email below to unlock the power of Quantum Biofeedback on your mobile tablet today for only $49.97!
Do you know that Vibrational Healing is at the forefront of Western Medicine?!
For less than $50 we want to help you change the world, naturally! You can share this Revolutionary Android/iOS App package with anyone you choose. Imagine helping a friend or loved one in need? Help us, help you ..... Change The World... one person at a time.
Are you ready to experience a happy, healthy, wholesome new body?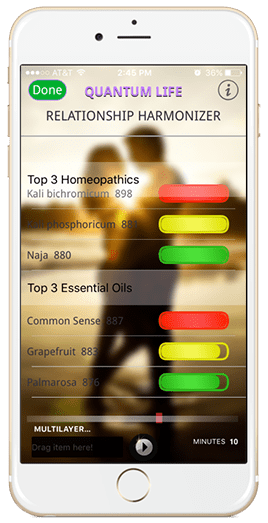 Relationship Harmonizer
Heal Your Relationship App
Analyzes both partners voice stress parameters and identifies potential homeopathic remedies & essential oils to help improve relationships. Also determines a couples Emotional Coherence and Relationship Bio-compatibility.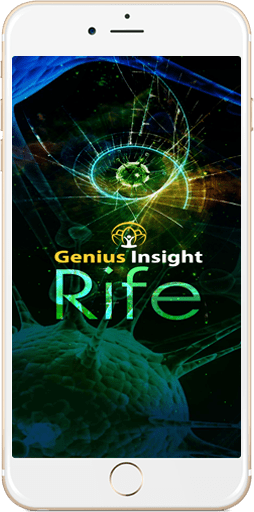 Dr. Royal RIFE App
Destroy Virus & Bacteria's With This App
Utilizing Royal RIFE's research this app generates frequencies designed to "shatter" viruses and bacteria found in the body. Research from the 1950's clearly illustrates how certain frequenciescan cause the obliteration of viruses and bacteria's.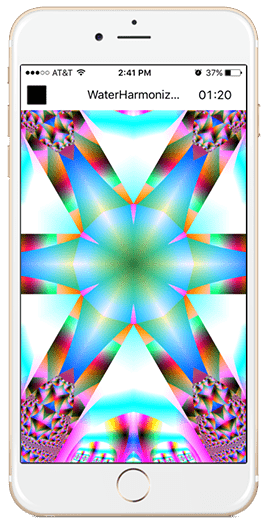 Water Harmonizer App
Improves Your Drinking Water
When your water is exposed to the sacred shapes, healing patterns & cosmic healing sounds generated by this app, the water molecules will respond and restructure.

The end result is a smooth, sweeter tasting water.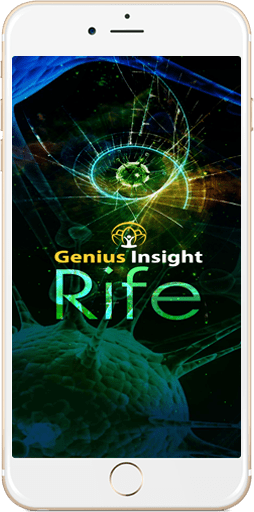 Intention Motivator App
Have you ever heard of a Tibetian Prayer Wheel?
Now it is digital!
Tap into Universal Energy 24/7/365. Just like a traditional prayerwheel the Intention Motivator sends your prayers out into the ethers using your device hard drive capabilities. Combines kaleidoscopicfractal animations, ancient healing Solfeggio Tones, Vedic Astrology, Symbolic Fractals, Binaural Beats & Powerful Healing Music & Mantra's combined with picture and voice analysis capabilities.
ABOUT US: INSIGHT HEALTH APPS
Over 20 years in business, we are the pioneers in the quantum biofeedback app development industry.

We are passionate about our products & services.

Our apps can analyze the Human Bio-field based upon your unique voice imprint.

Our patented Voice Analysis and Algorithms reveals your imbalances in less than 1 minute .

Our apps combine the use of sacred healing tones and frequencies designed to stimulate your bodies own innate healing ability.